HOPA Ports provides $10,000 to support RBG's Summer Student Program
RBG is the largest botanical garden in Canada, a National Historic Site and environmental charity.
Summer Student Program areas of study include: identifying species-at-risk, addressing invasive species, wetland/forest restoration, nature interpretation, tending to natural spaces and gardens + more!
HAMILTON, ON – Building on their longstanding partnership, the Hamilton-Oshawa Port Authority (HOPA Ports) is proud to provide financial support for Royal Botanical Gardens (RBG) Summer Student Program.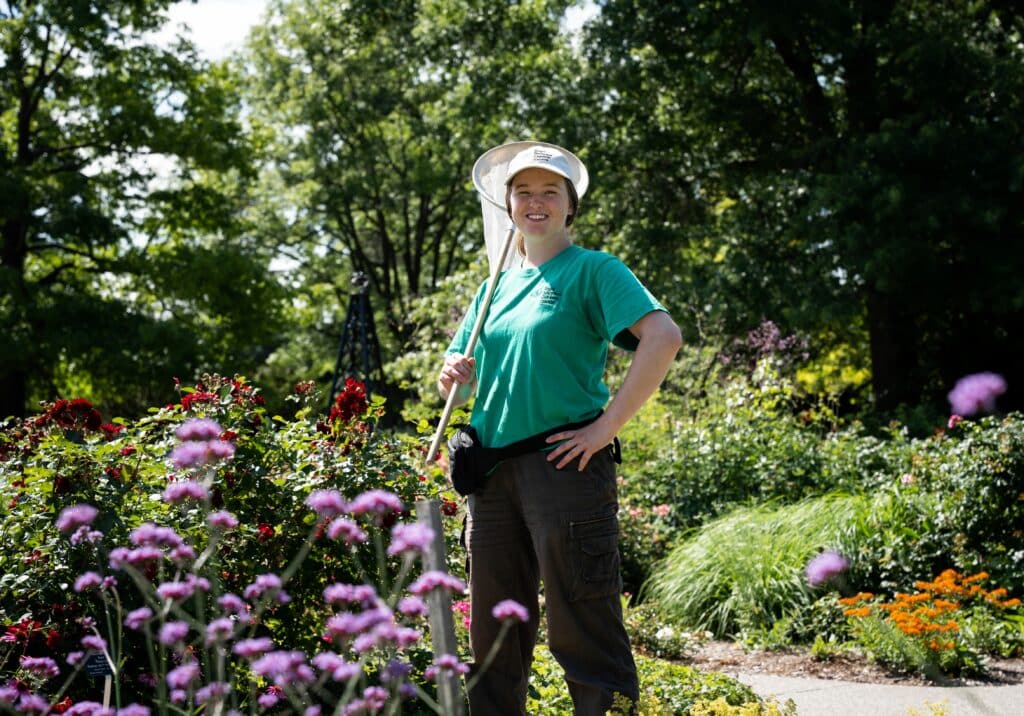 HOPA Ports is dedicated to providing an enriching experience for university students who will benefit from mentorship by industry experts in this hands-on learning opportunity. Each of the students will have the chance to work with seasoned professionals from RBG and make important career connections.
"We are delighted to continue our collaboration with RBG and support the Summer Student Program, contributing to the growth and development of aspiring scientists," said Larissa Fenn, VP of Corporate Affairs at HOPA Ports. "At HOPA, we believe in investing in our community and championing initiatives that promote education, inspire personal and professional growth and reinforce our commitment to sustainability. Our shared stewardship with RBG of Hamilton Harbour further strengthens our dedication to preserving our waterways and nurturing the next generation of environmental leaders."
RBG is an environmental charity with a mission to "connect people, plants and place for the purpose of nurturing healthy growing life on our planet." RBG has a long history of training summer students and providing an excellent setting for hands-on career experience. The 2023 program includes 54 students who provide RBG with essential support to staff during the summer months. These students are working in the areas of: Trail Maintenance, Gardening, Event Set-up, Interpretation, Botany, Species at Risk, Aquatic Ecology and Visitor Experience.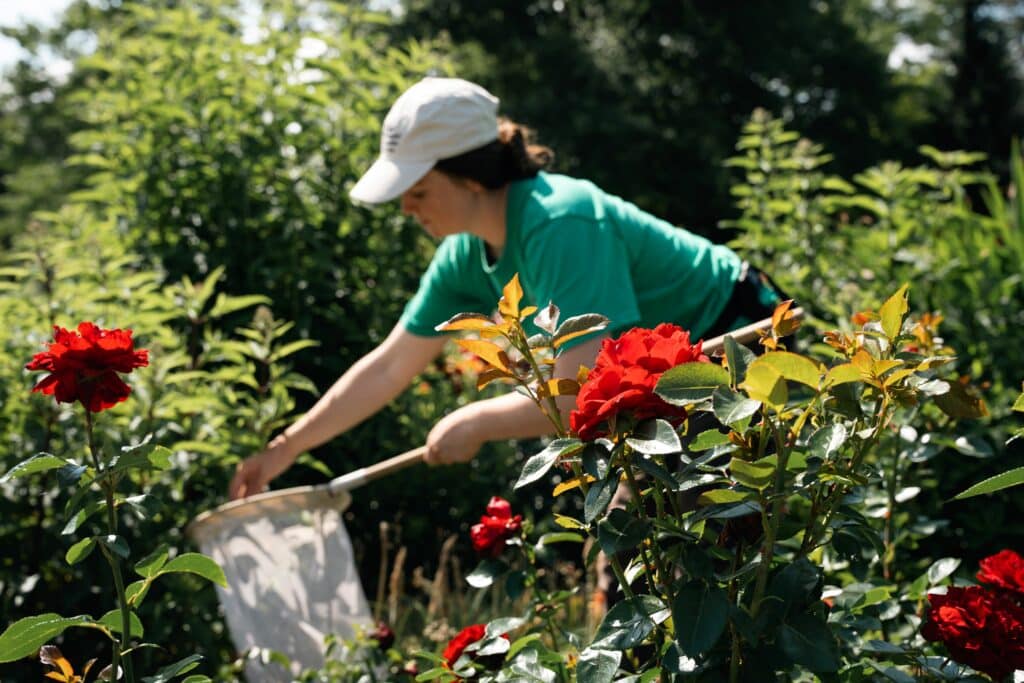 "We are grateful to HOPA Ports for their ongoing financial support, and for funding our Summer Student Program," says Kim Viney, Chief Operating Officer at RBG. "As one of Canada's remarkable biodiversity hotspots, RBG is a unique blend of living laboratory and natural classroom. From interpreting nature, protecting against invasive species, tracking wildlife and tending to our vibrant gardens, this program provides our summer students with an immersive work experience while making the necessary connections to thrive in their future careers."
The financial support provided by HOPA Ports will strengthen the summer program through student empowerment, enhanced resources and unique opportunities.
About Hamilton-Oshawa Port Authority
As an integrated port network, the Hamilton-Oshawa Port Authority (HOPA) offers port and marine assets in Hamilton, Oshawa and Niagara. An efficient, multimodal network on the Great Lakes, it supports Ontario industries and facilitates trade. By investing in high-quality infrastructure and prioritizing sustainability, HOPA helps build prosperous working waterfronts in Ontario communities. Overseeing more than 1,000 acres and more than 140 tenant companies, 40,000 Ontario jobs are connected to the cargo that passes through HOPA's integrated ports.
-30-
For more information, please contact:
Kelly Noseworthy
Communications Advisor
[email protected]

Stay connected:
Facebook: @HamiltonOshawaPortAuthority
Instagram: @hopaports
Twitter: @HOPAPorts
YouTube: https://www.youtube.com/user/TheHamiltonPort
Blog: https://www.hopaports.ca/author/hopa/
#HOPAPorts