At HOPA Ports we are a small but mighty team of about 60 staff that includes experts in engineering, construction, security, maintenance, marina operations, finance, real estate, business development and communications. Together we manage Ontario's largest and most successful port network, and we strive to do our job in a way that protects the environment and enhances our community.
Scroll to the bottom of the page to see available job positions.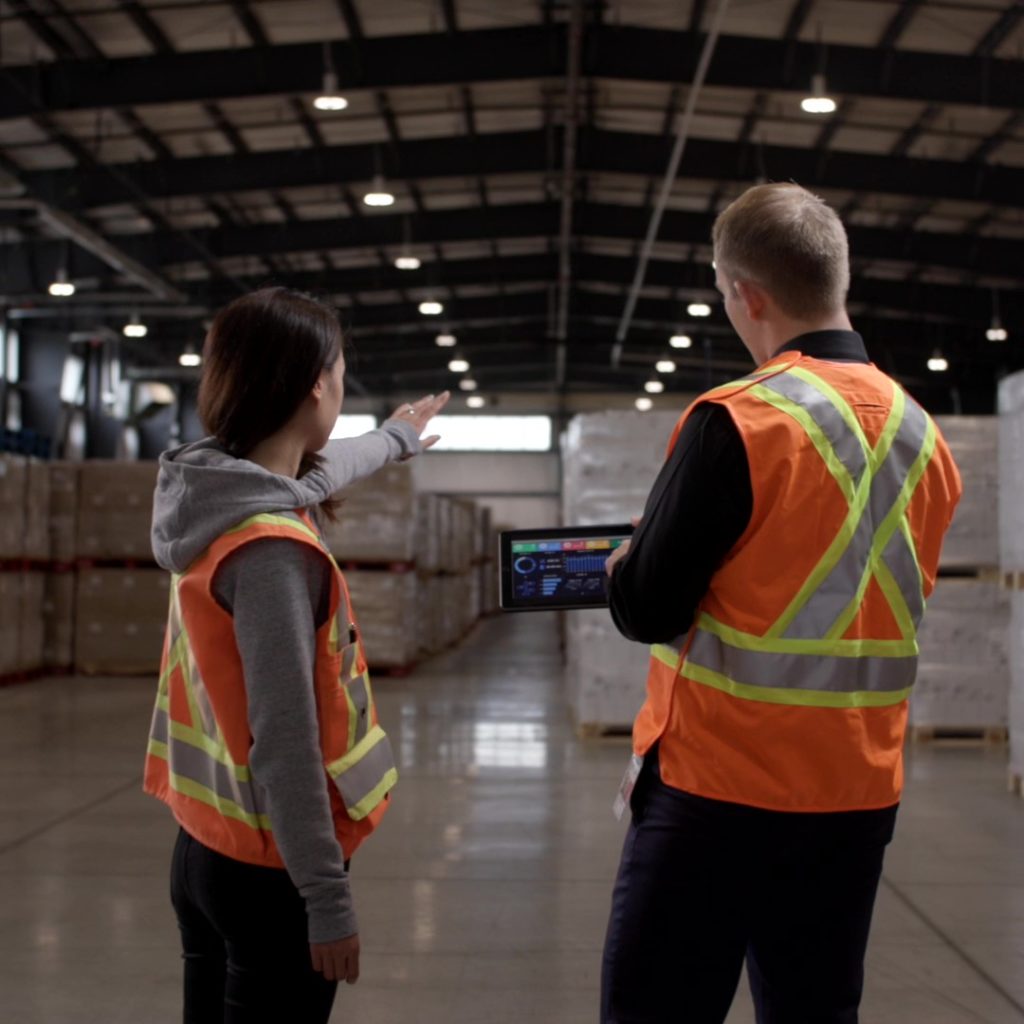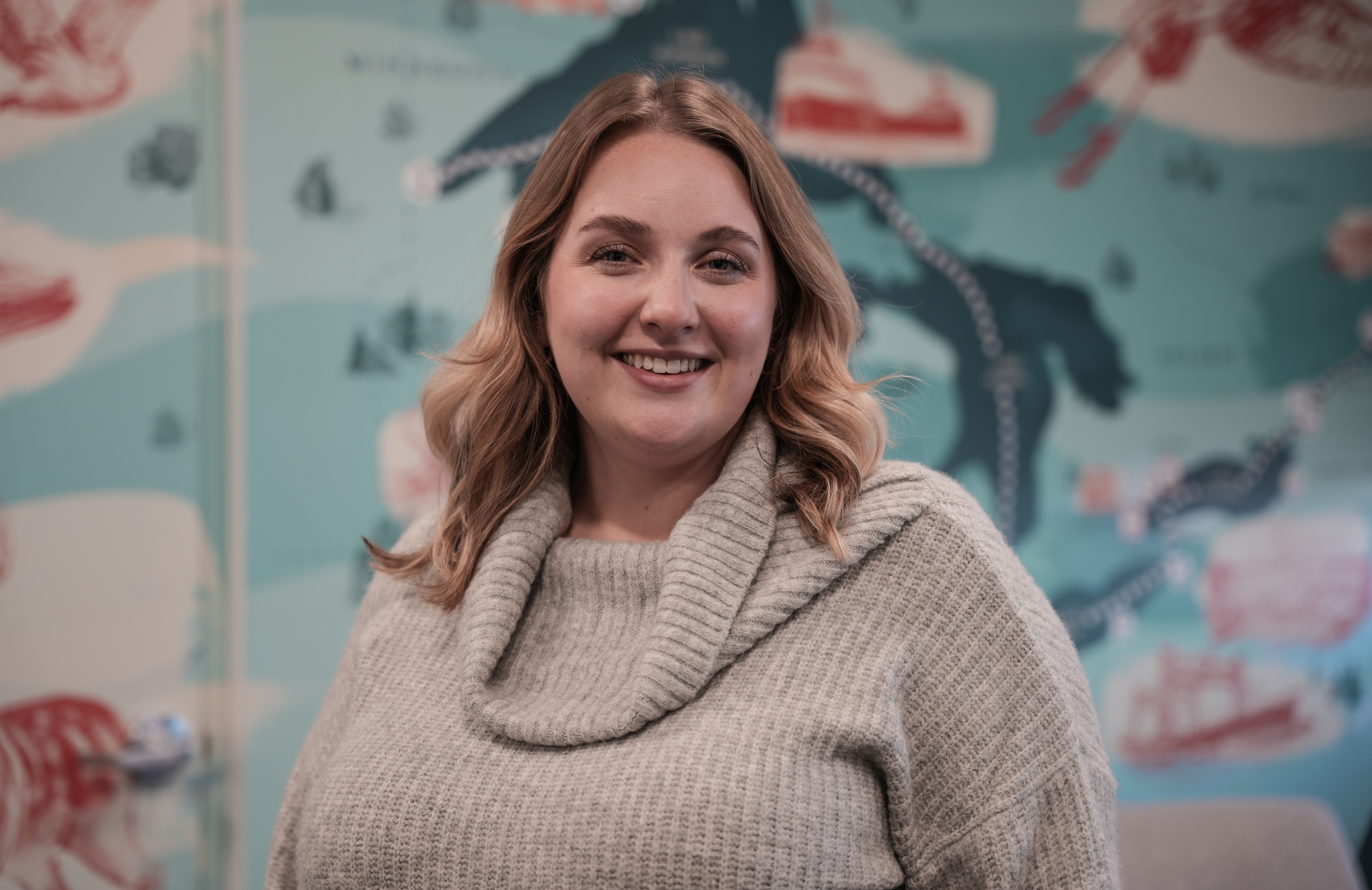 "HOPA approaches its business with an entrepreneurial spirit. We are driven by our values of respect, inclusivity, innovation and productivity. We strive to be a supportive culture and empower our teams to continually improve and learn."
EMILY FARMER, CULTURE & PERFORMANCE COORDINATOR
"HOPA values its employees. I was given the opportunity to go back to university to finish my degree in civil engineering."
JESSE LIU, DESIGN PROJECT LEAD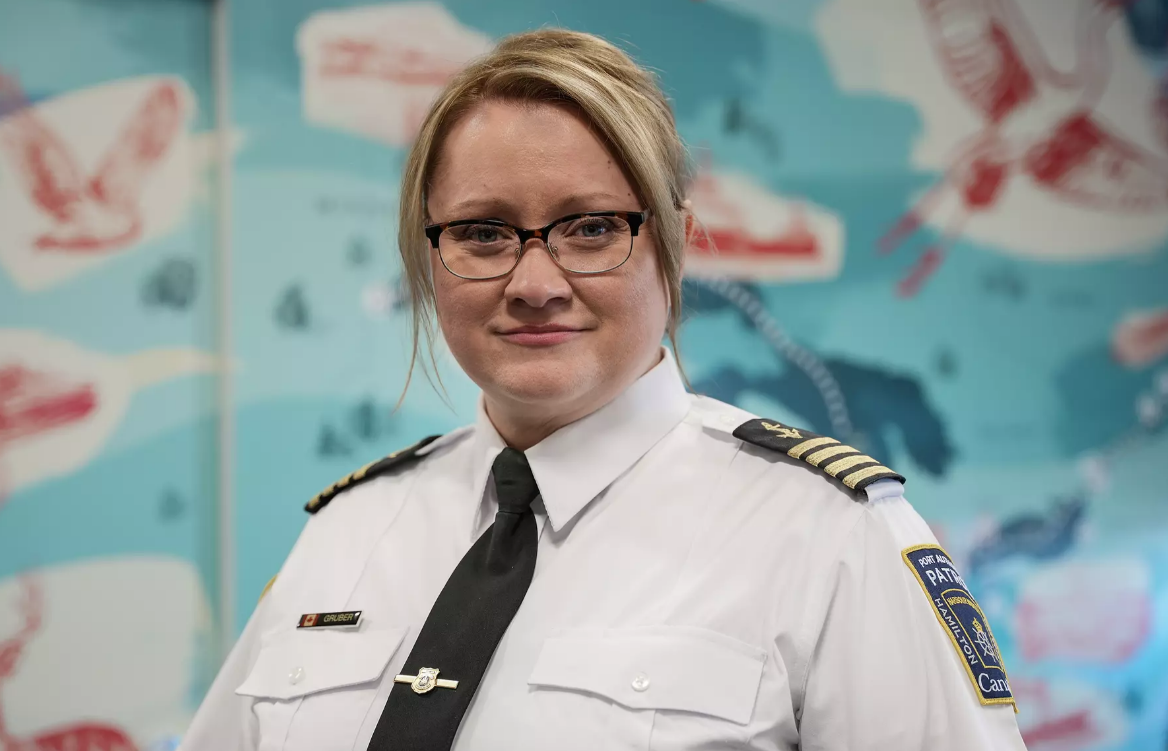 "What inspires me most about working at HOPA is the people I work with, the port tenants that we interact with and the day to day operations of my department. Our goal is to keep our port community safe."
VICKI GRUBER, DIRECTOR, SAFETY & SECURITY/ HARBOUR MASTER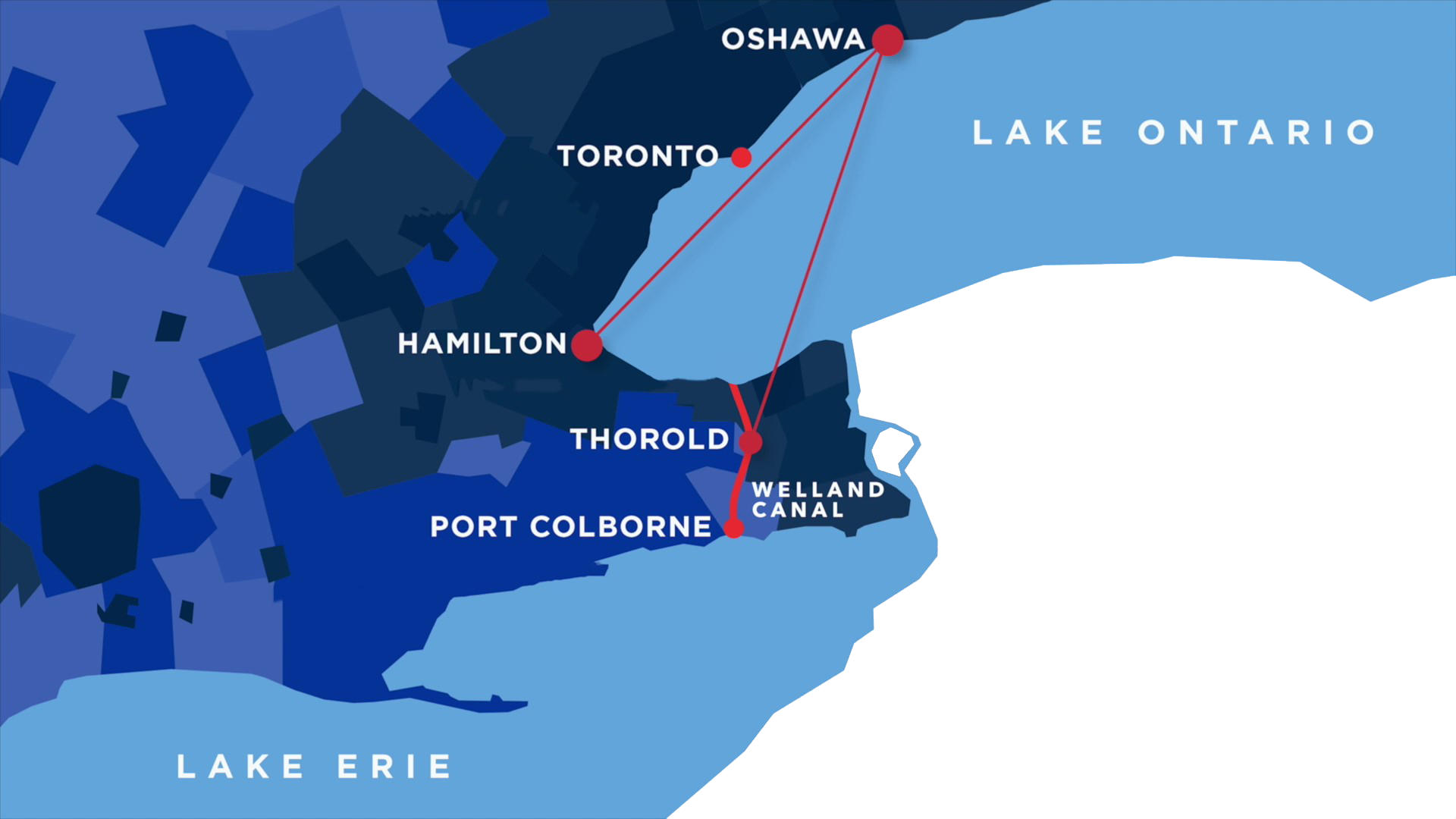 Location, Location, Location.
As an integrated port network, HOPA Ports oversees multiple locations across the GTHA.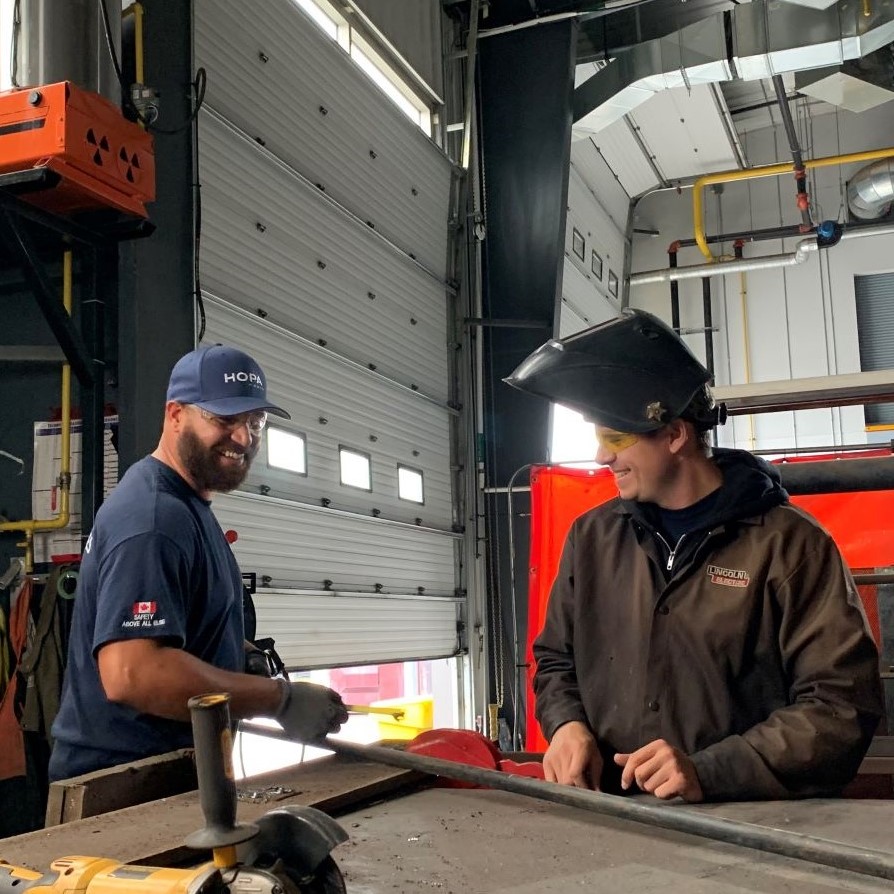 Respect and inclusivity.
Innovation and productivity.
A safe, empowered and positive team.
Collaboration to create long-term value.
Accountability for our decisions and our actions.
Continuous improvement and learning.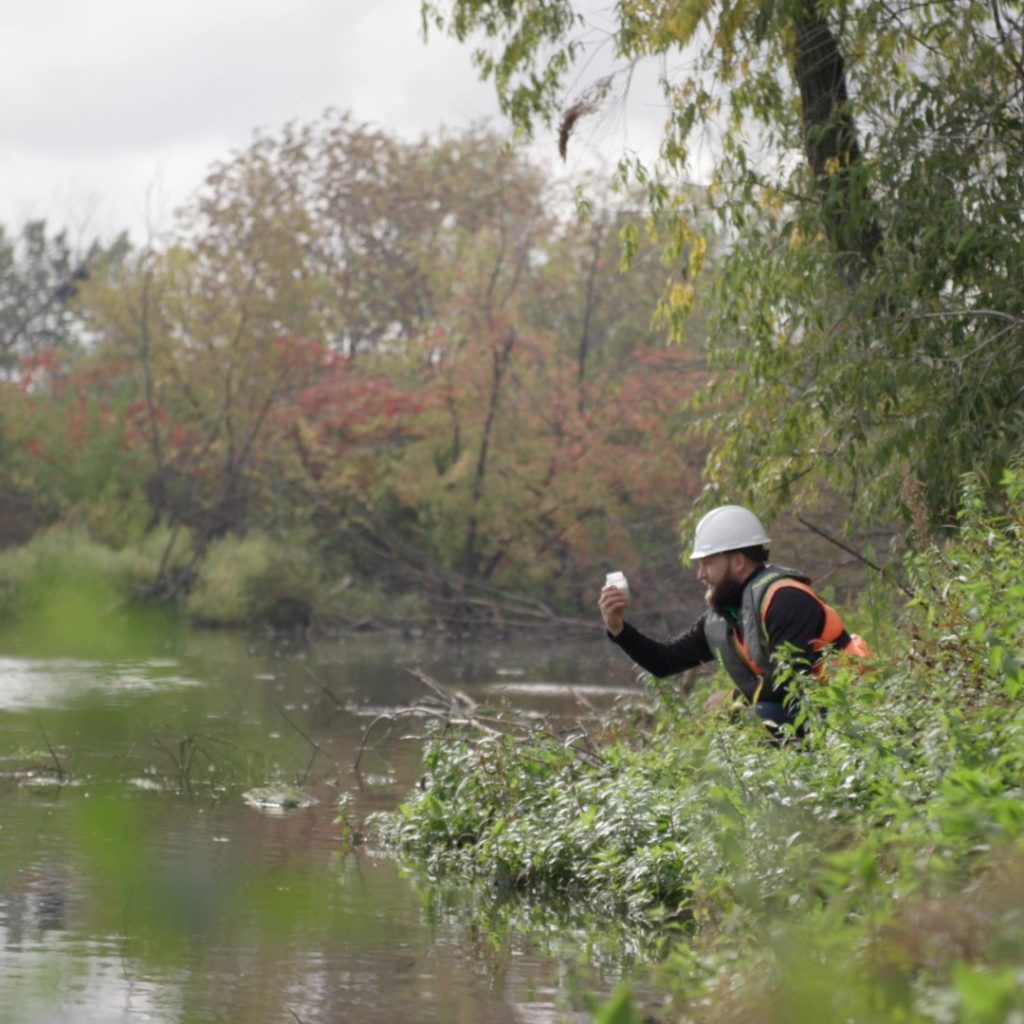 Opportunities with Port Partners
HOPA Port Partners: The Hamilton-Oshawa Port Authority is home to many companies, in a variety of sectors. Please visit their websites to explore career opportunities: