At HOPA Ports we are a small but mighty team of about 60 staff that includes experts in engineering, construction, security, maintenance, marina operations, finance, real estate, business development and communications. Together we manage Ontario's largest and most successful port network, and we strive to do our job in a way that protects the environment and enhances our community.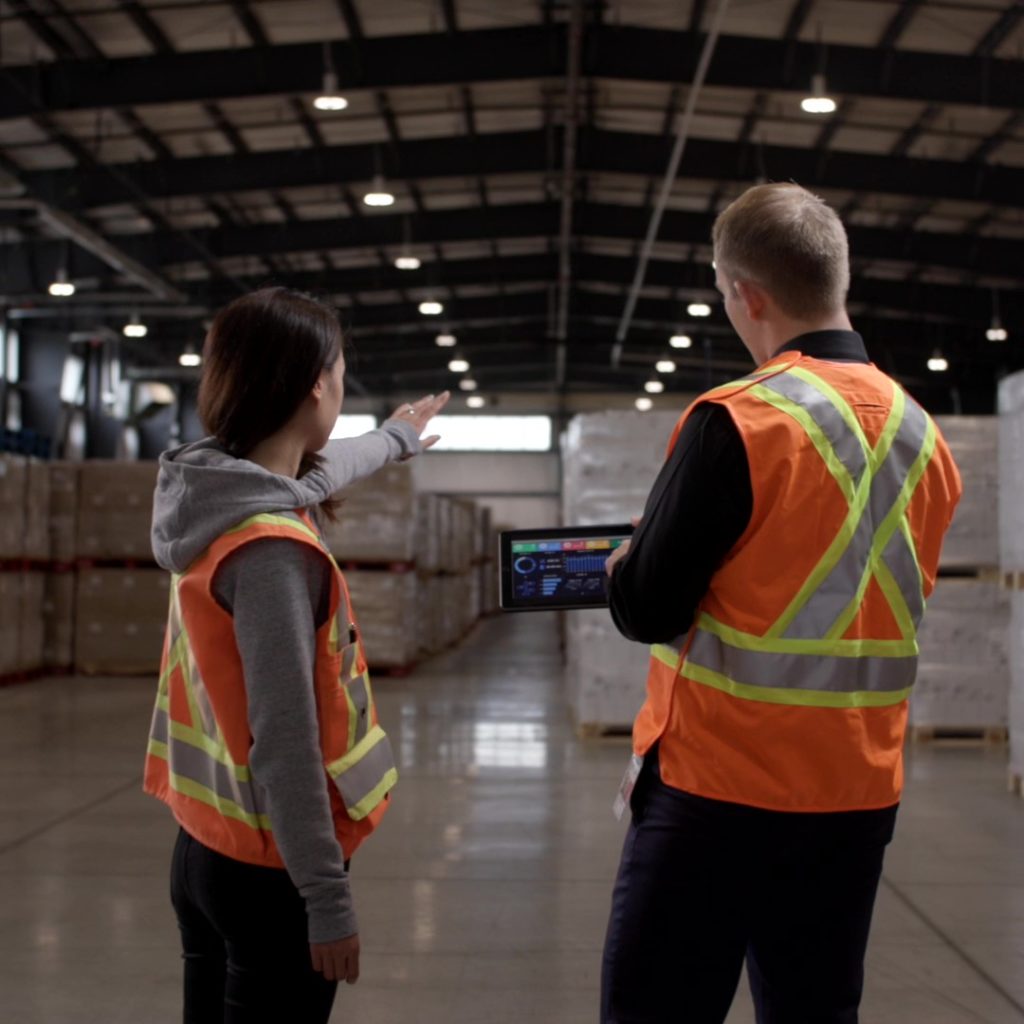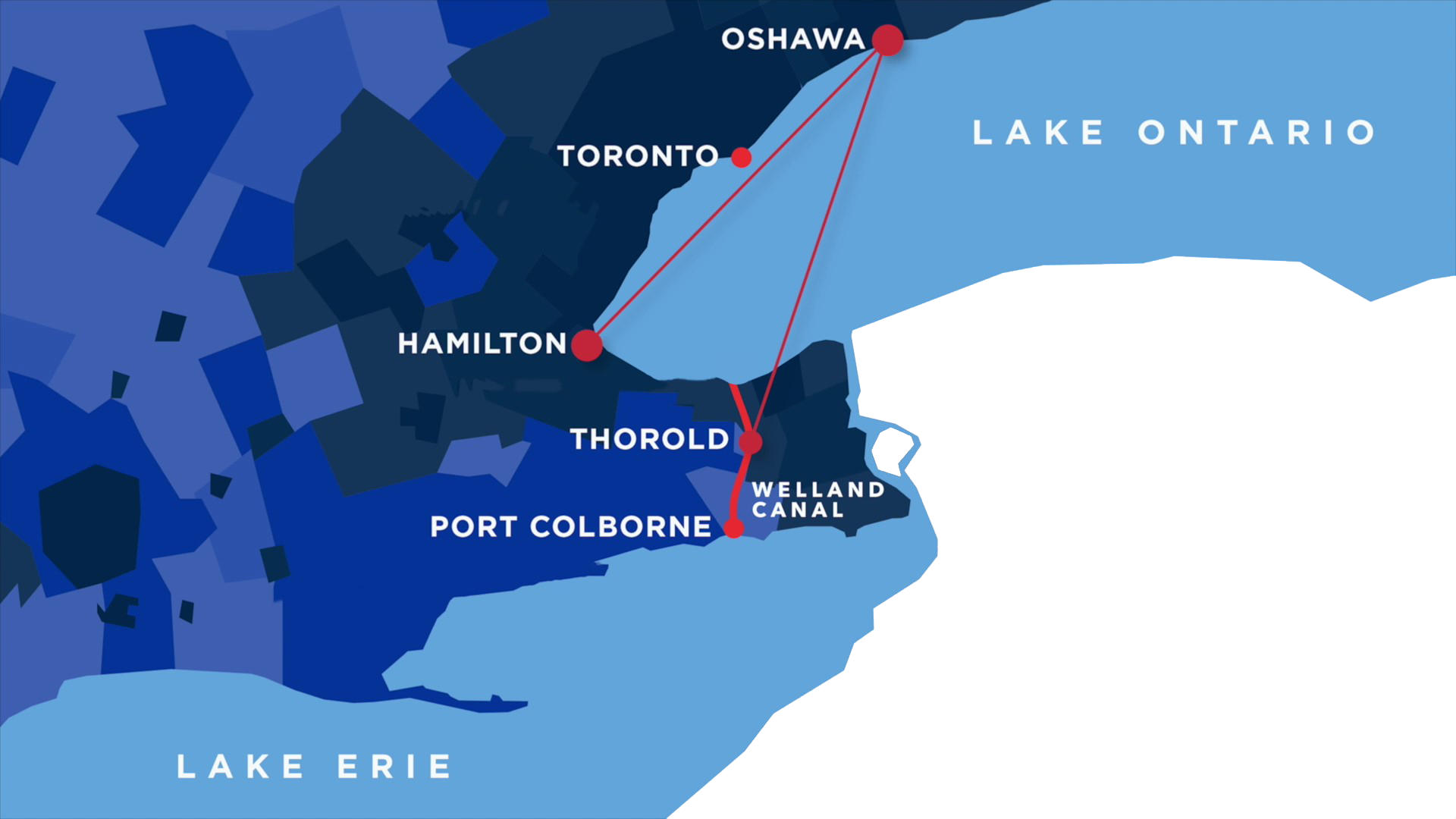 Location, Location, Location.
As an integrated port network, HOPA Ports oversees multiple locations across the GTHA.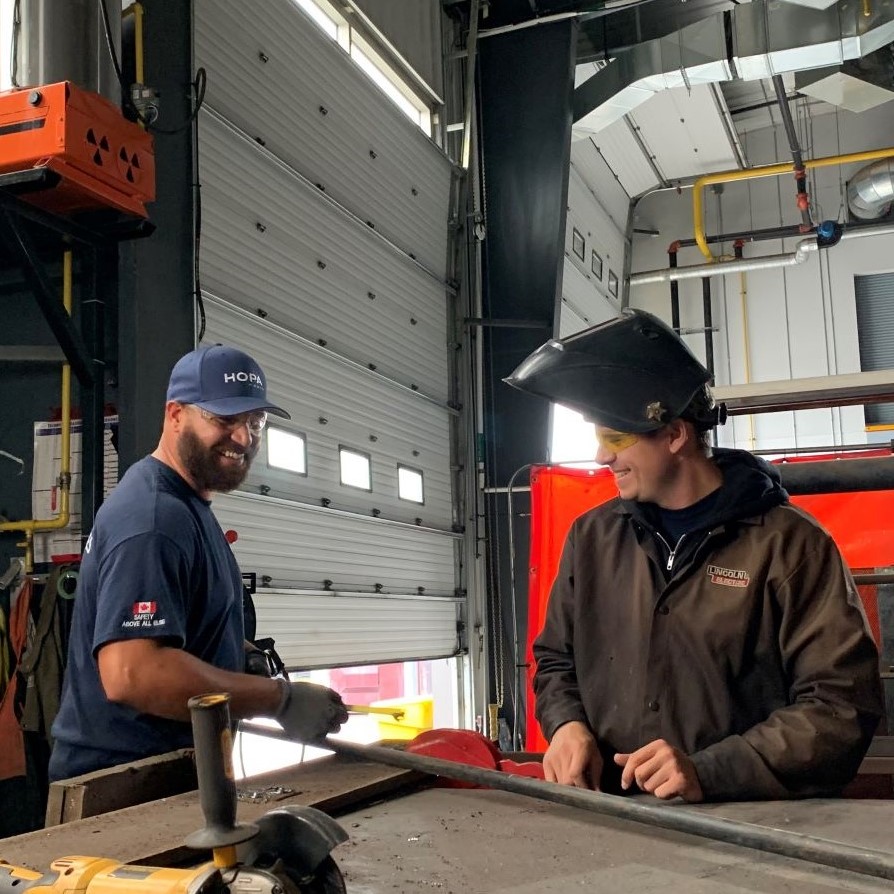 Respect and inclusivity.
Innovation and productivity.
A safe, empowered and positive team.
Collaboration to create long-term value.
Accountability for our decisions and our actions.
Continuous improvement and learning.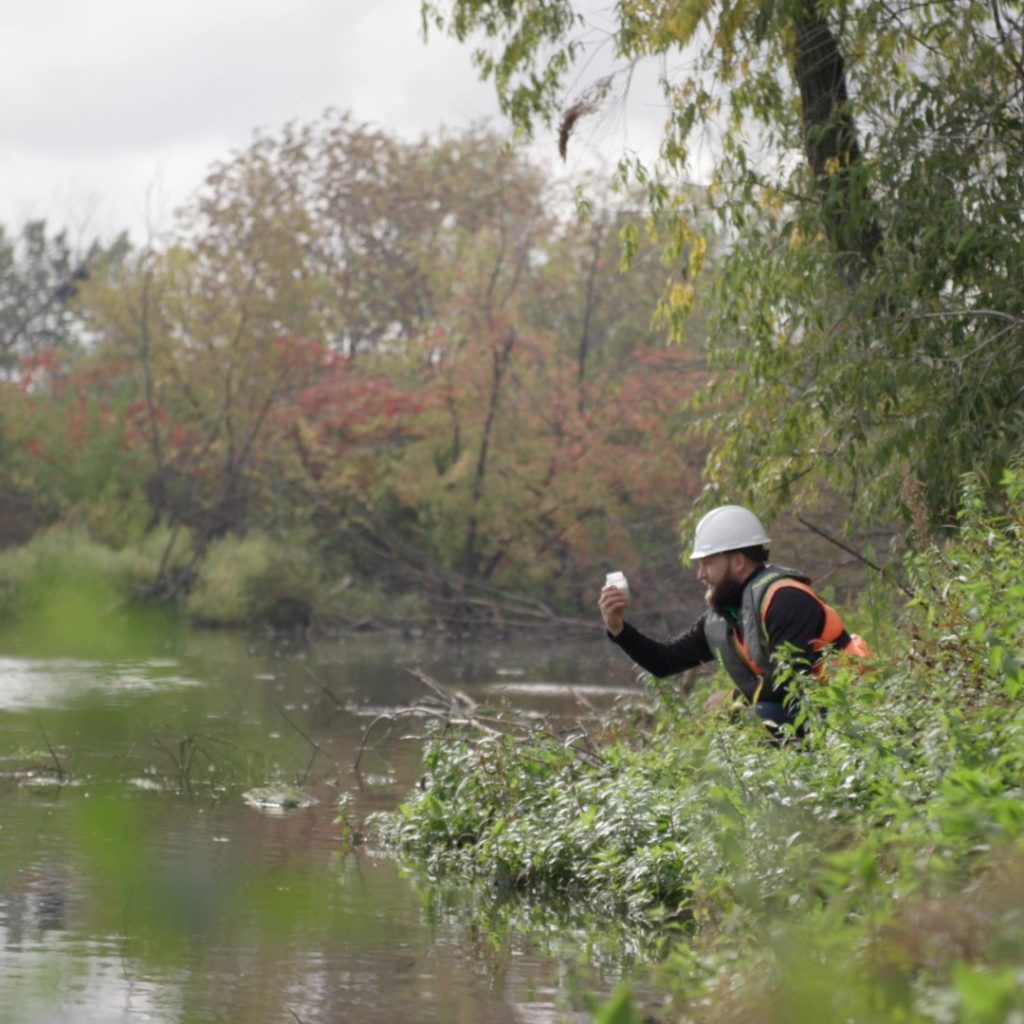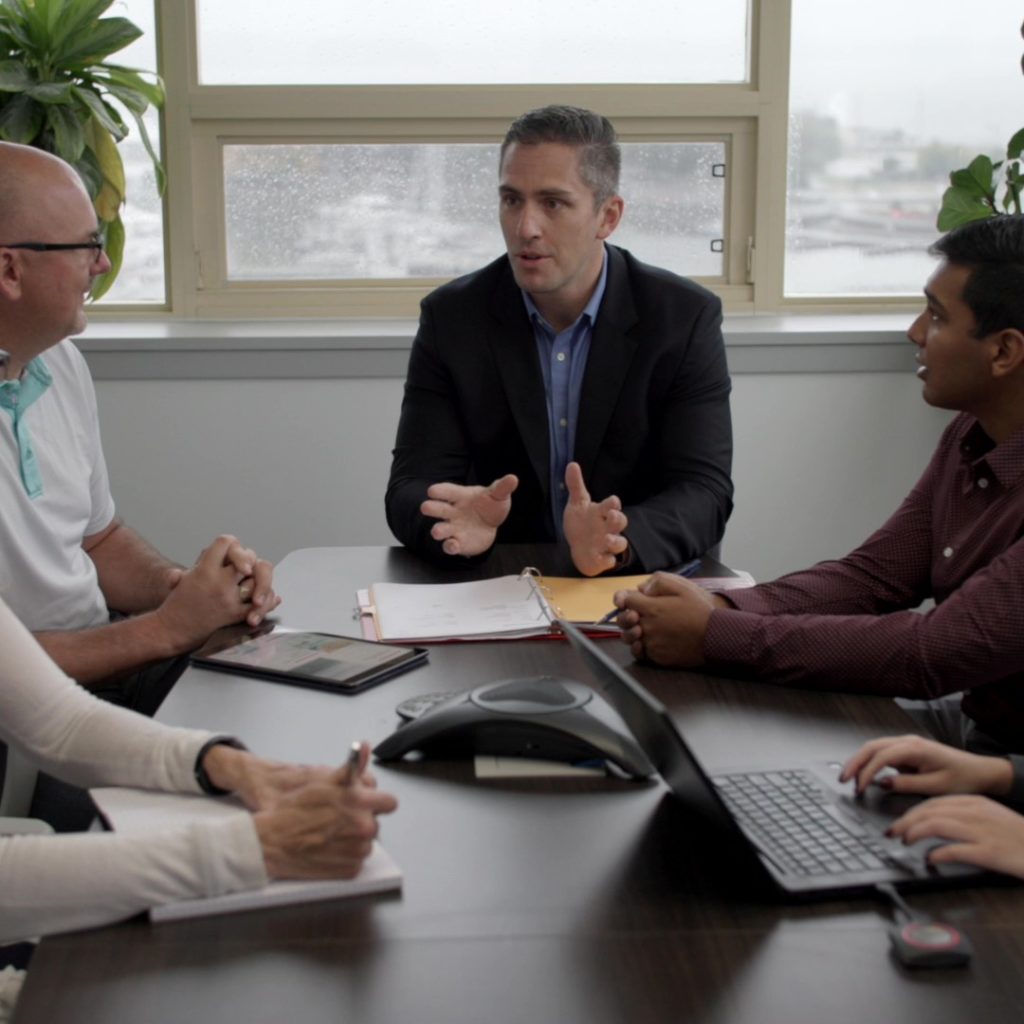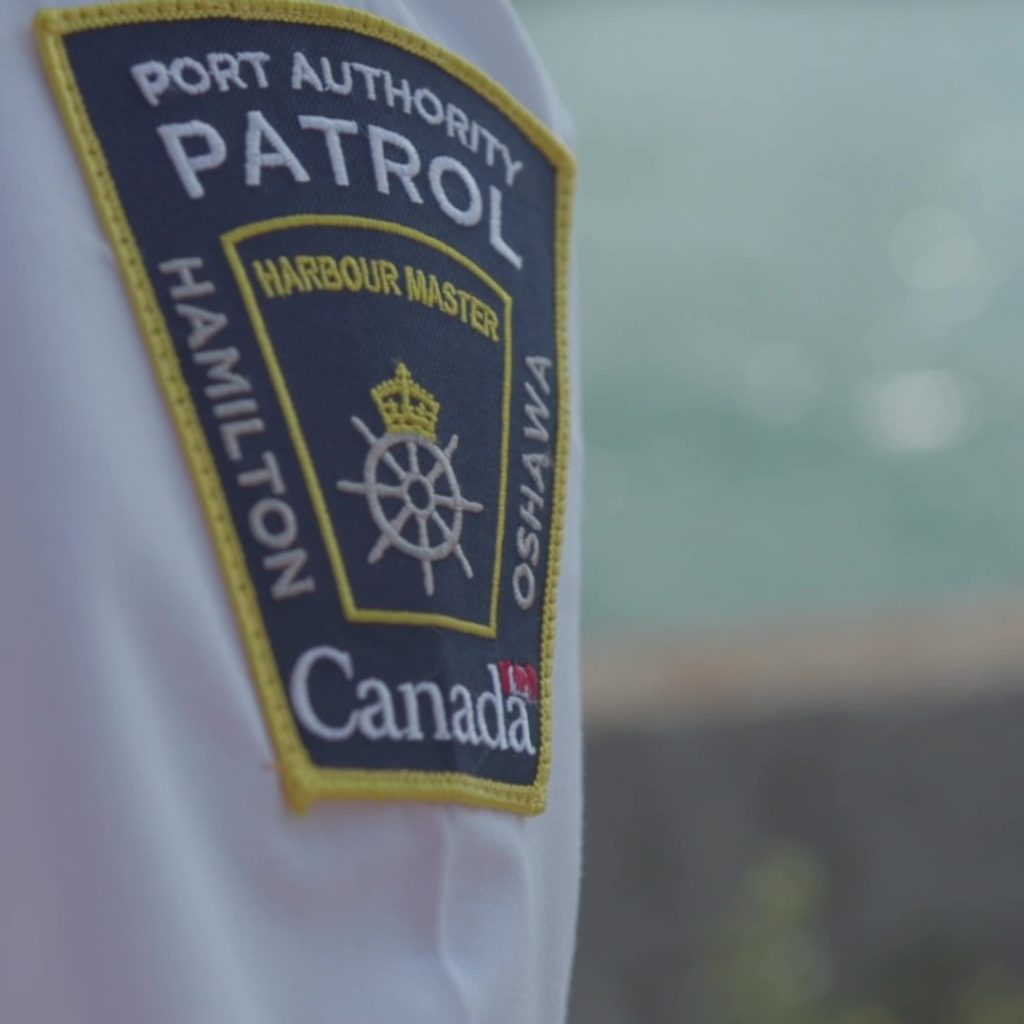 Position Overview: This key project management role will be responsible for the implementation of capital and major maintenance construction projects at the Port of Oshawa. Who you are: You have at least 5 years' experience as project manager within the construction industry. You possess a strong business acumen and have experience working with contractors and engineering consultants. You excel in
Read More »
HOPA Ports is looking for a resourceful and solution-oriented Operations Assistant to support the day-to-day activity of the Port of Oshawa. Why Join HOPA? Recognized as one of Hamilton-Niagara's Top Employers for 2022, HOPA is proud to offer the following benefits to all permanent employees: Competitive base salary, including an annual bonus program 3 weeks' vacation Comprehensive benefits package Defined
Read More »
Position Overview: Reporting to the Director of Maintenance & Fleet, this role maintains and provides for the safe condition and operation of commercial and industrial ventilation, heating and air conditioning units/systems throughout HOPA buildings/facilities. In addition, this position may be required to perform a range of routine, preventative, and other scheduled maintenance tasks on a variety of piers and properties.
Read More »
Opportunities with Port Partners
HOPA Port Partners: The Hamilton-Oshawa Port Authority is home to many companies, in a variety of sectors. Please visit their websites to explore career opportunities: