At HOPA Ports we are a small but mighty team of about 60 staff that includes experts in engineering, construction, security, maintenance, marina operations, finance, real estate, business development and communications. Together we manage Ontario's largest and most successful port network, and we strive to do our job in a way that protects the environment and enhances our community.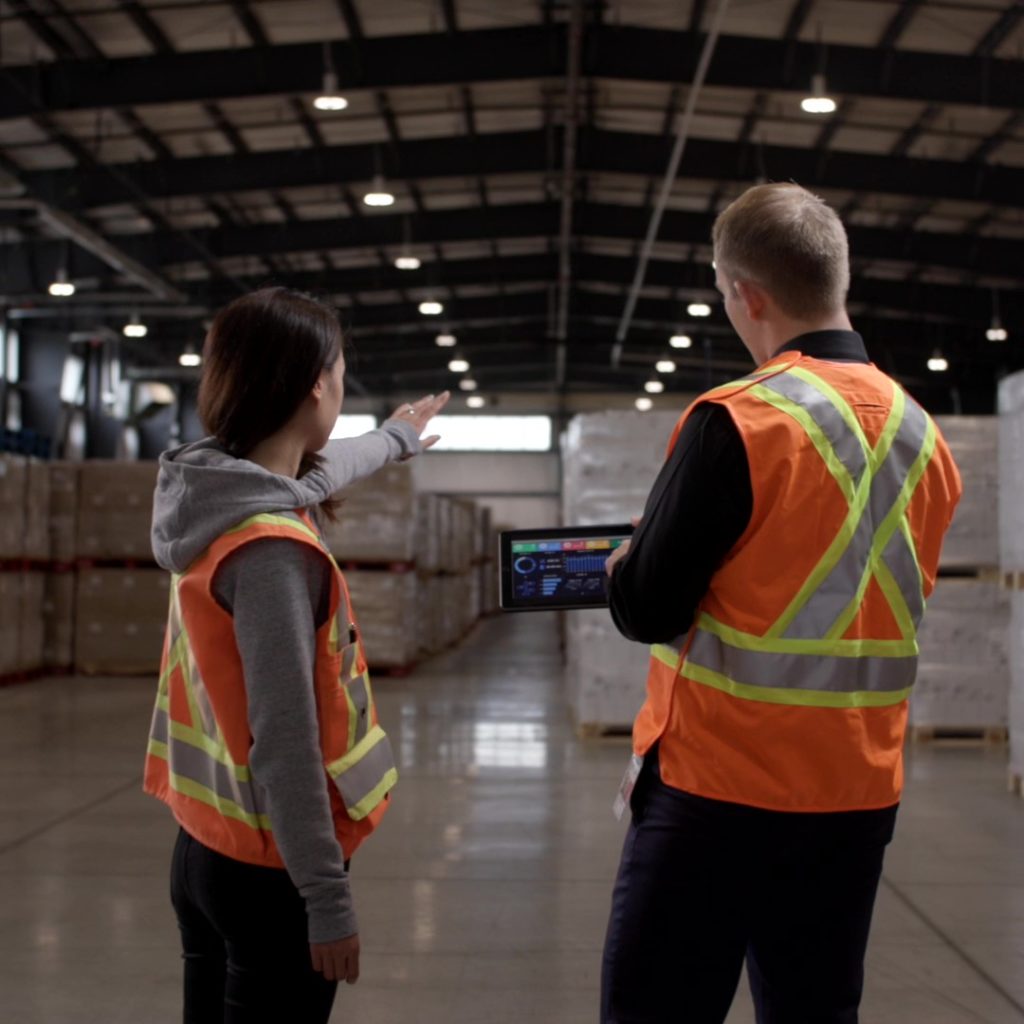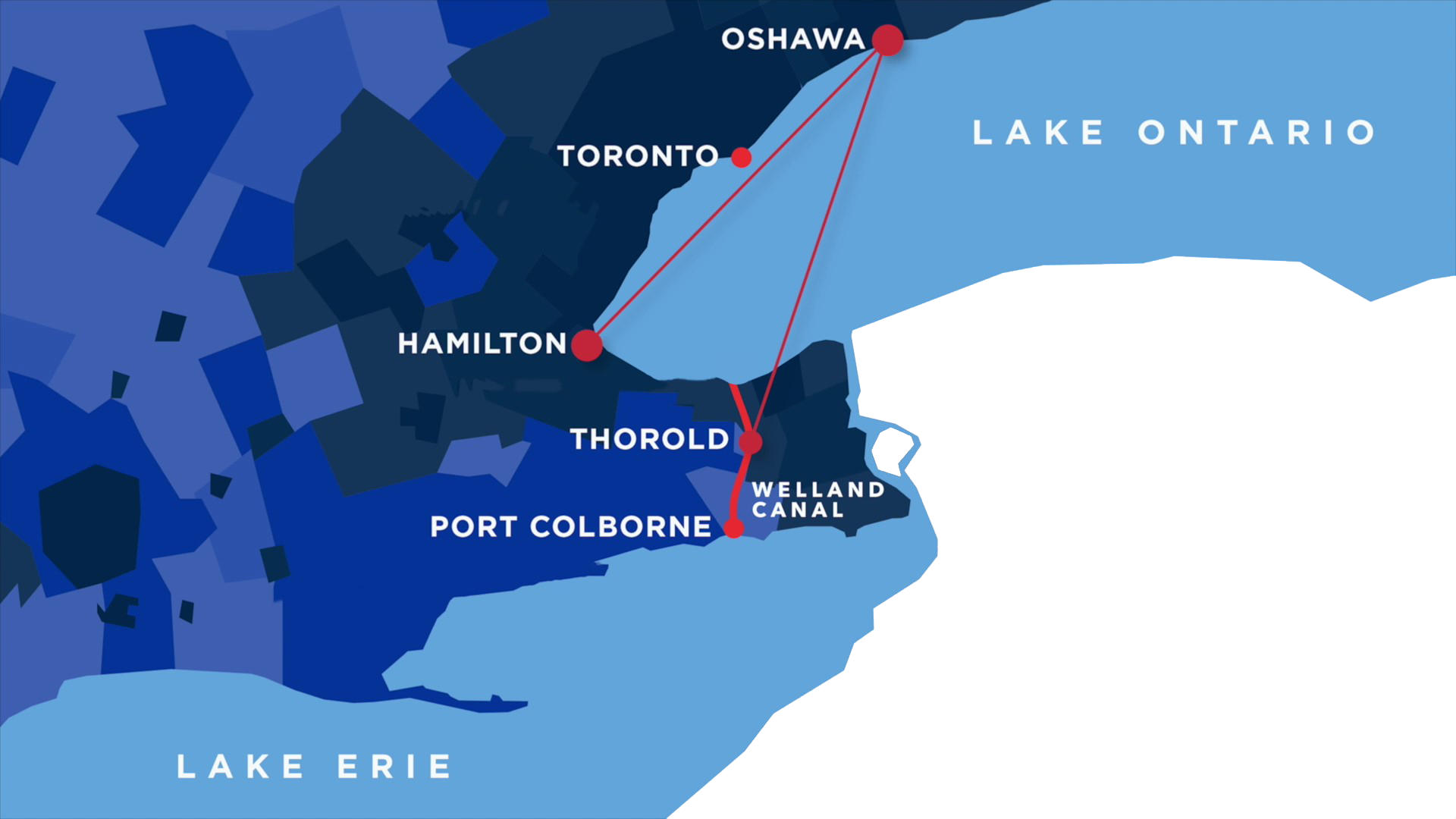 Location, Location, Location.
As an integrated port network, HOPA Ports oversees multiple locations across the GTHA.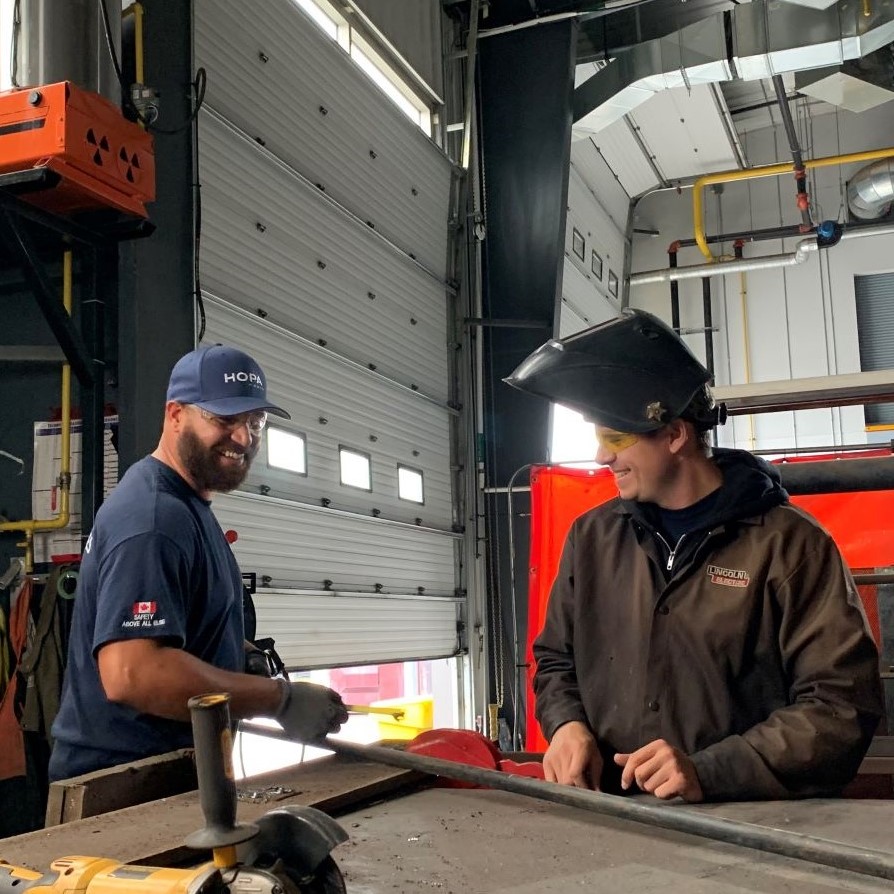 Respect and inclusivity.
Innovation and productivity.
A safe, empowered and positive team.
Collaboration to create long-term value.
Accountability for our decisions and our actions.
Continuous improvement and learning.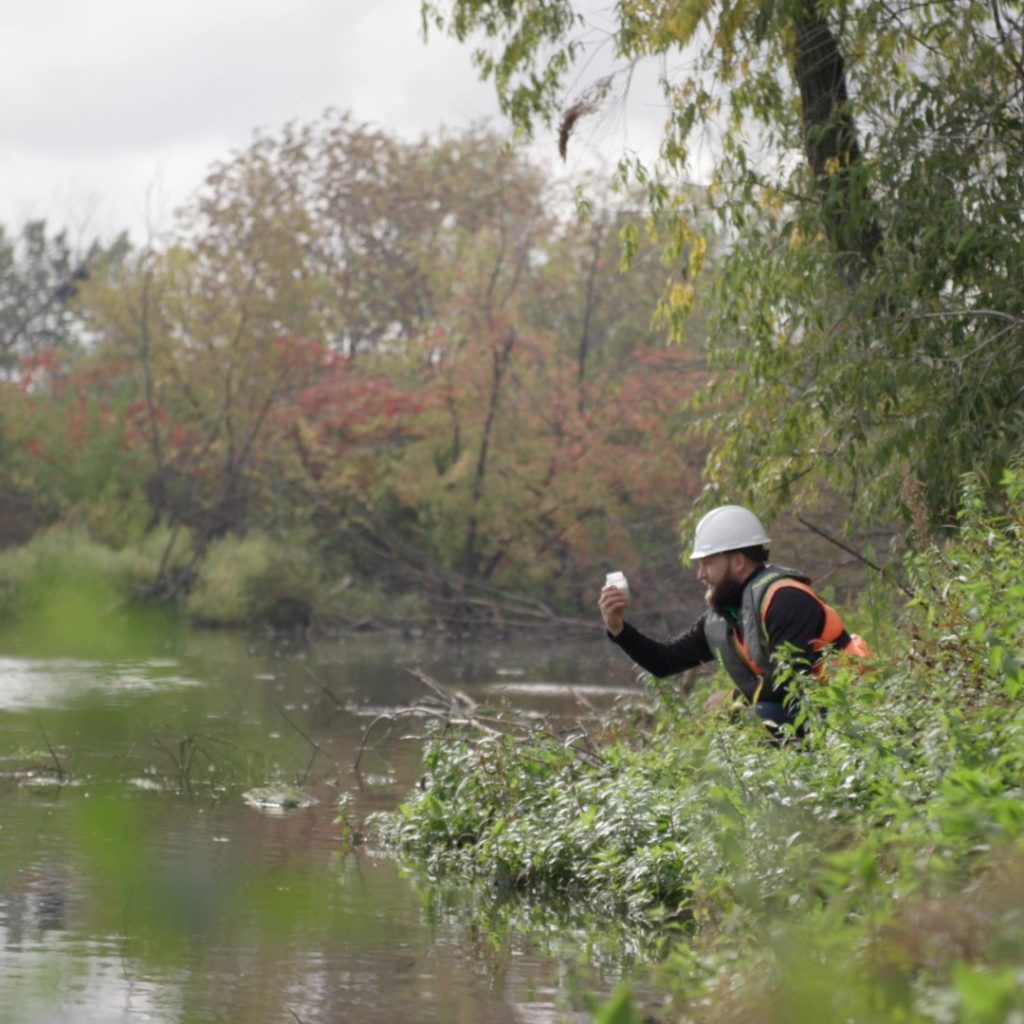 HOPA Ports is looking for a smart, creative individual to help build the brand of a leading organization on the Great Lakes. The largest port authority in Ontario, HOPA manages industrial waterfront properties in Hamilton, Oshawa and Niagara. In this vital role, you will have a real impact in building proud, prosperous, and resilient port cities on the Great Lakes.
Read More »
Opportunities with Port Partners
HOPA Port Partners: The Hamilton-Oshawa Port Authority is home to many companies, in a variety of sectors. Please visit their websites to explore career opportunities: