You're focused on growing your business, reaching new markets and streamlining your supply chain. Let HOPA help you along the way, with flexible location options, multimodal transportation solutions, and a partnership approach to development, financing and more.
Let's start a conversation about how HOPA can help your business thrive. Contact our Commercial team today.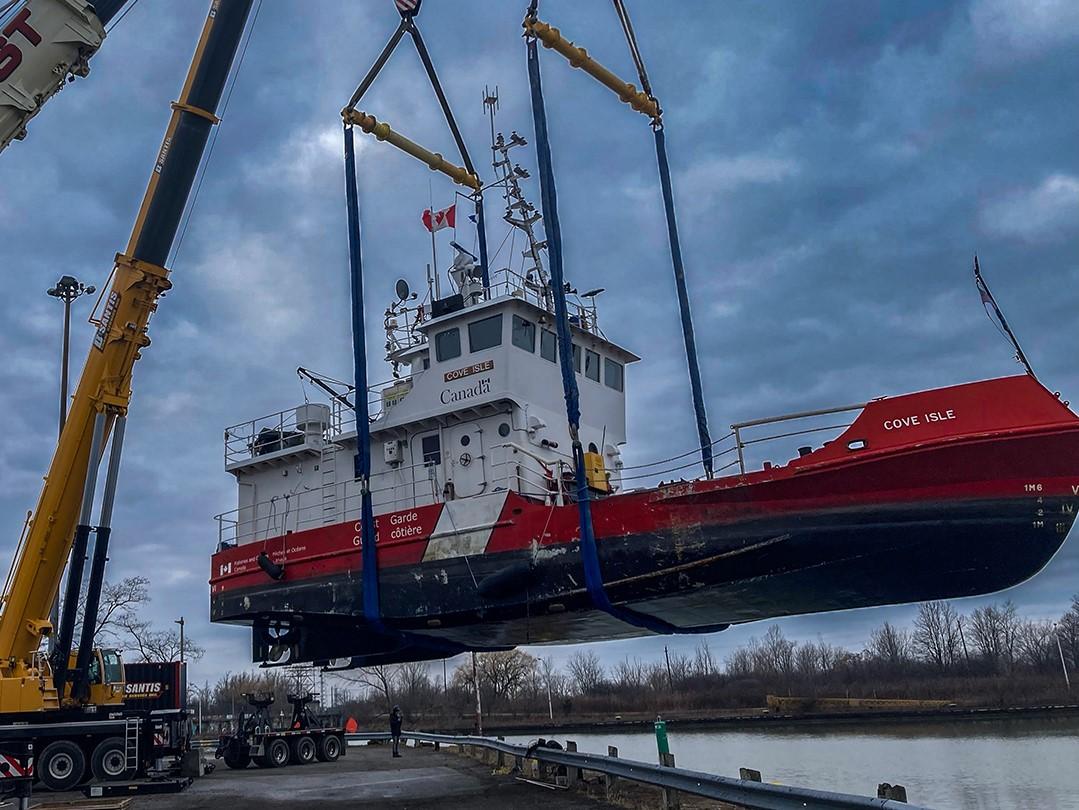 Canadian Maritime Engineering
CME is a tenant at the Thorold Multimodal Hub, making use of the facility's proximity to the Welland Canal, and access to the robust network of maritime industry partners in Niagara region.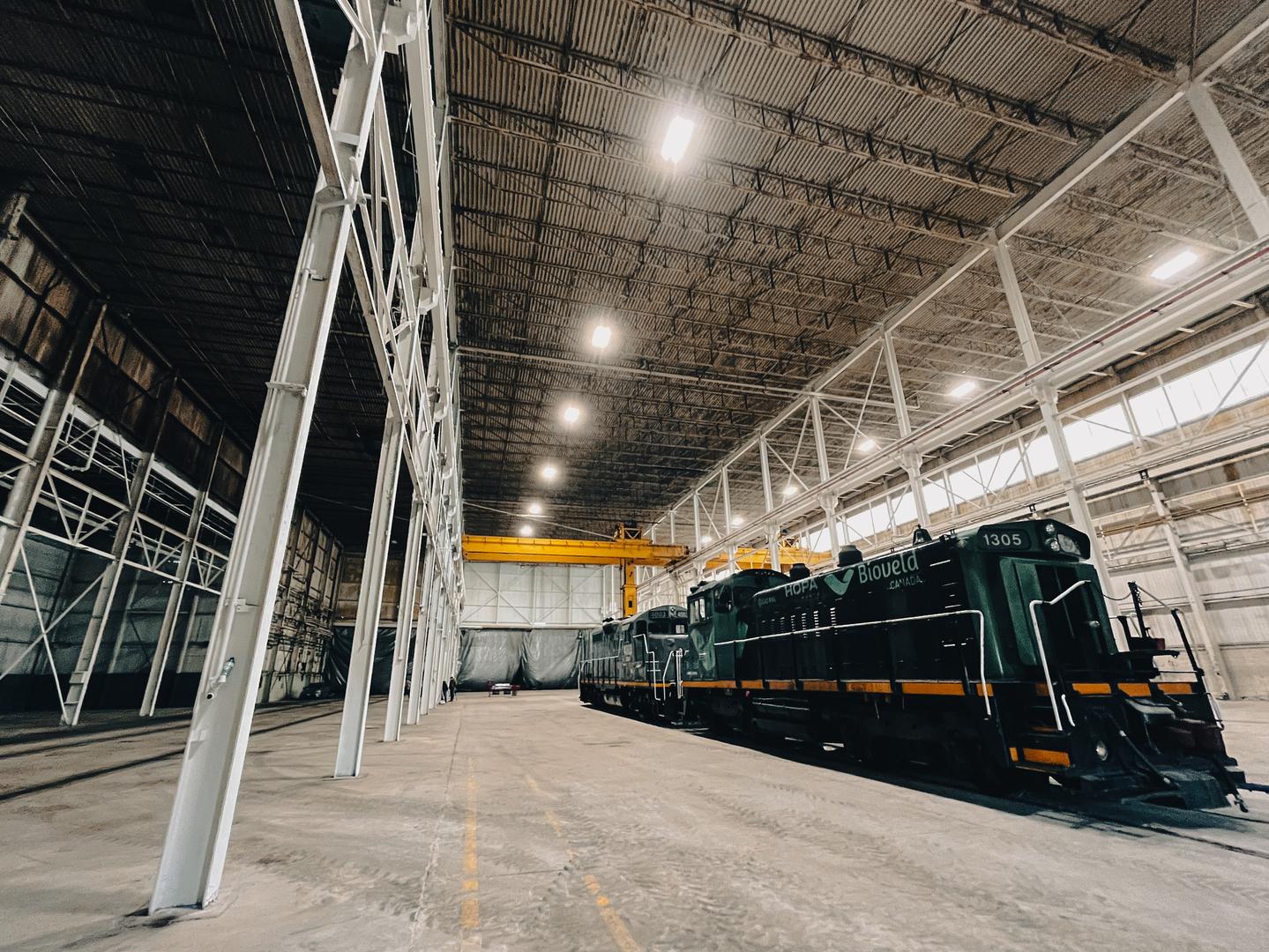 BIOVELD/BMI
BMI is a real estate, infrastructure, and business development company invested in building better communities.
HOPA is a property management partner with BMI subsidiary Bioveld, providing property management, customer attraction, transportation infrastructure and services.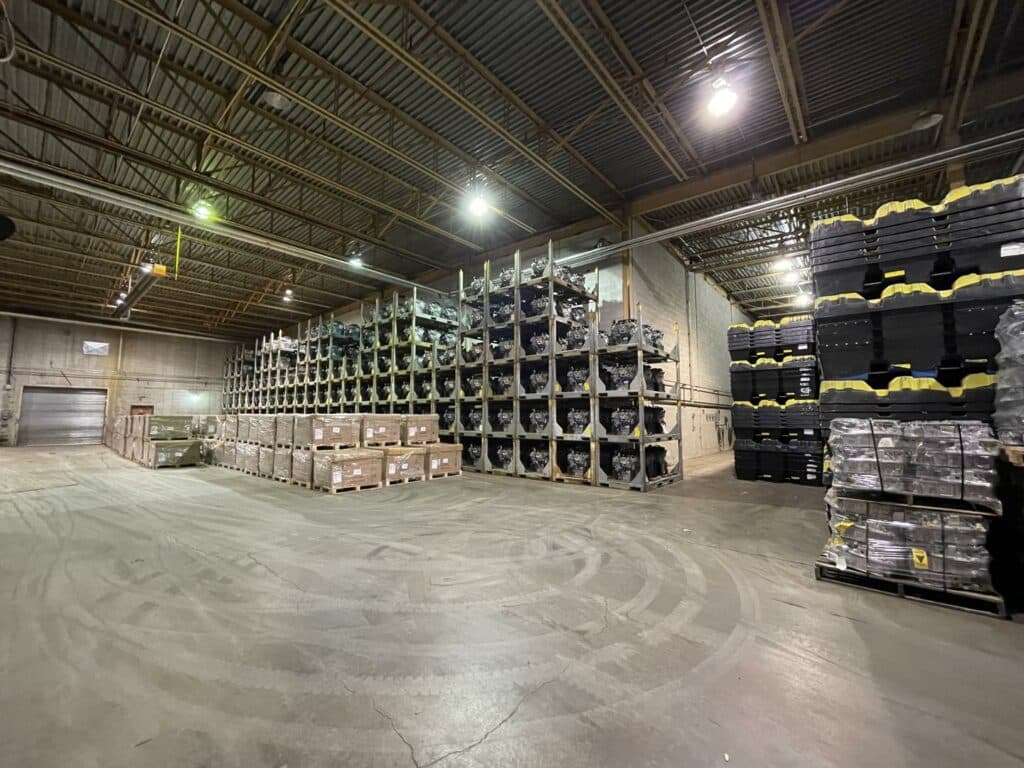 Tora Inc.
Located at the Thorold Multimodal Hub, TORA is highly integrated with the Ontario vehicle manufacturing sector, and is leveraging the facility's flexible warehousing space and strategic location.
Industrial Land & Facilities
"When a business looks at its overall location and supply chain costs, transportation makes the greatest impact by far. that's where HOPA can develop solutions that add extraordinary value"
Contact us for more information