Grow your business and optimize your supply chain in one of Canada's fastest-growing and business-friendly regions.
HOPA owns and manages more than 600 acres of multimodal-industrial property in the Niagara Region
Thorold Multimodal Hub Site Features
Class-A Hydro
Class A Power with 185MW of capacity and the lowest rates in Ontario
On-Site Water Treatment
On-site effluent treatment plant can treat 960 litres of waste water per second from a wide variety of waste streams.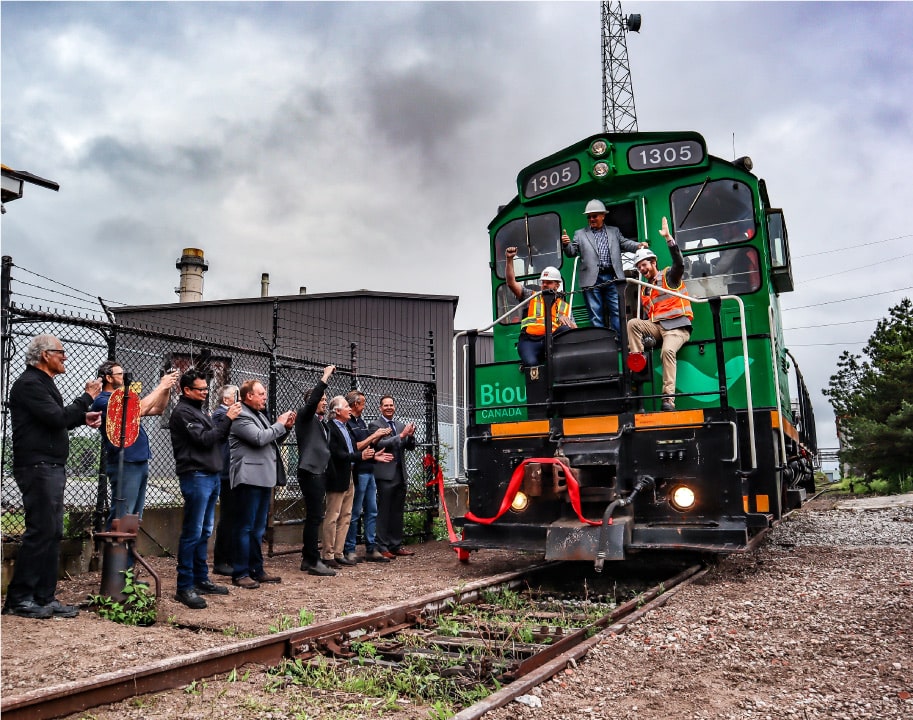 The Thorold Multimodal Hub is connected to the CN main line in Niagara. The facility offers marine-rail connections, gantry crane, on-site locomotive, rail cross-docking and rail scale as part of a tailored supply chain solution.
Short line service at the Thorold Multimodal Hub is provided by GIO Rail.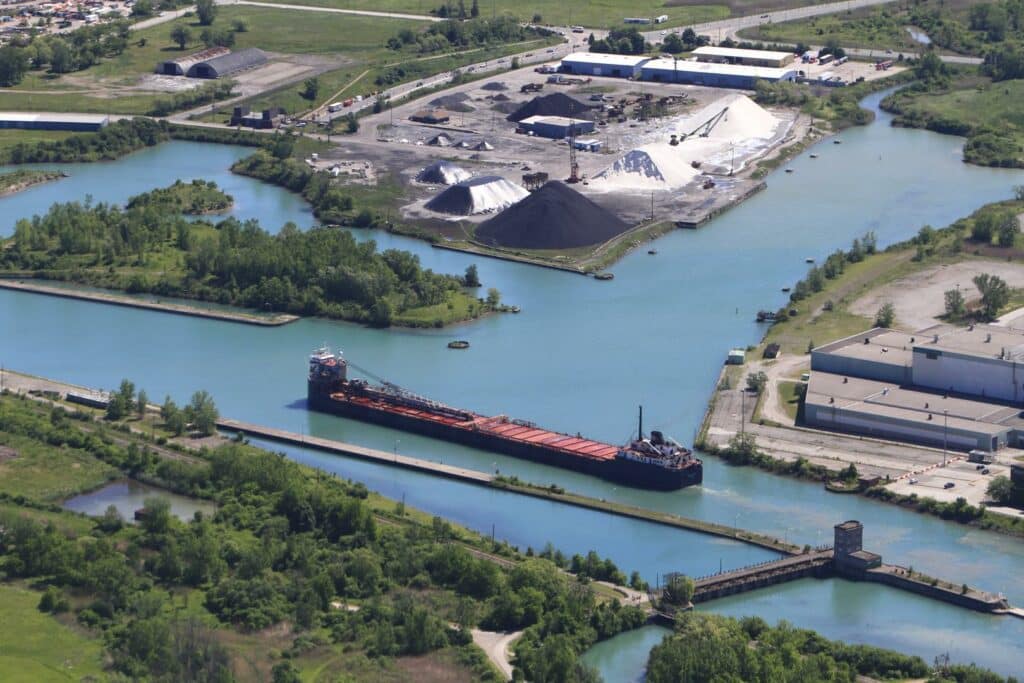 Strategically situated in Canada's industrial heartland and close reach of the US border, Niagara is located within 800 km (500 miles) of 130 million people. From your location in Niagara, your products can be delivered within a single day in two provinces and nine states, with a GDP worth $5.6 trillion.
Learn more about Niagara's economy, workforce, lifestyle and more. 
Niagara Region Quick Facts for Employers
Featured properties in Niagara

Commercial Leasing & Property Manager
The Thorold Multimodal Hub is a 600+ acre multimodal industrial complex, adjacent to the Welland Canal. It features marine, rail and highway access, and 1 million square feet of indoor warehouse and outdoor storage space, which can be configured to a wide variety of industrial, cargo handling and warehousing operations.
Site Features:
Up to 55 ft. ceiling height
Overhead doors
Loading docks
Multiple spray booths
Multiple heavy cranes
Rail transload capacity
Class A hydro
On-site water treatment
Development-ready land
Industrial zoning
Indoor and outdoor storage space
Spaces can be custom configured to the needs of large or small-footprint businesses
Canadian Maritime Engineering chose the Thorold Multimodal Hub to grow its business in the Great Lakes region market. Access to the Welland Canal is essential to the company's success. 
Tora Inc. is a growing Ontario business, supporting the automotive and other manufacturing sectors. Flexible warehousing space and proximity to the Golden Horseshoe and the US border make the Thorold Hub an ideal location.