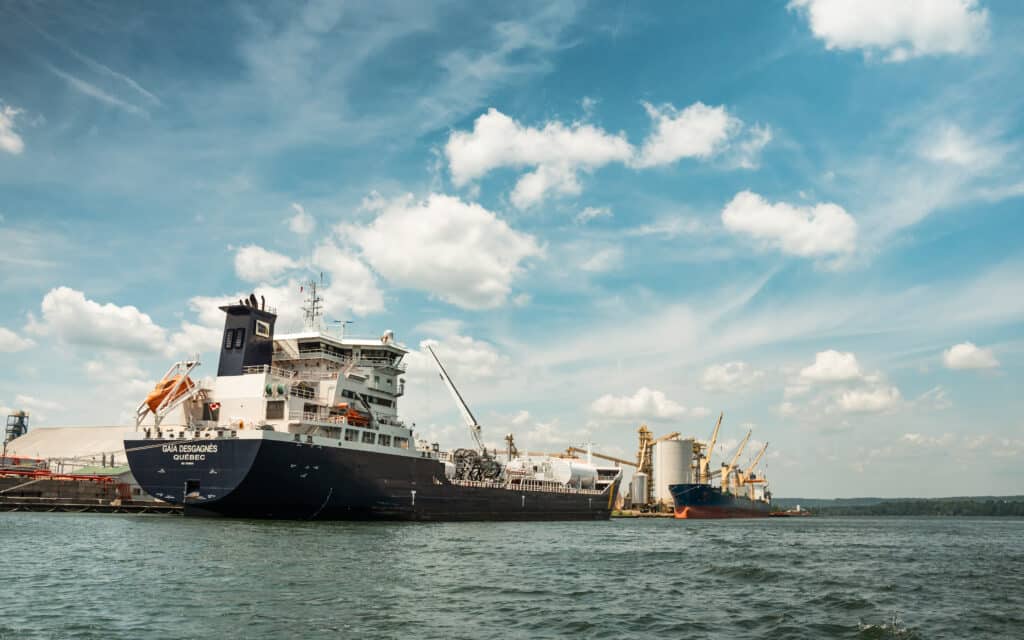 The Great Lakes shipping season is now at the half-way mark, and HOPA Ports is seeing positive trends in the year-to-date cargo results for its Ontario facilities. The Port of Hamilton is reporting consistent strength in steel, fertilizer and grain, while the Port of Oshawa sees steady demand for cement and asphalt, supplying local construction and urban infrastructure projects around the Greater Toronto Hamilton Area. To-date, Hamilton has handled nearly 3.8 million MT of cargo; while more than 130,000MT has transited the Port of Oshawa.
Agri-food products are leading the charge in Hamilton; close to 1 million MT of grain has transited the port this season, along with 243,000 MT of fertilizer, and 43,000 MT of raw sugar. "We have been anticipating a strong year for the agri-food sector," said Larissa Fenn, VP of Corporate Affairs at HOPA Ports. "We continue to make investments to be able to support both grain exports as well as domestic food processing supply chains."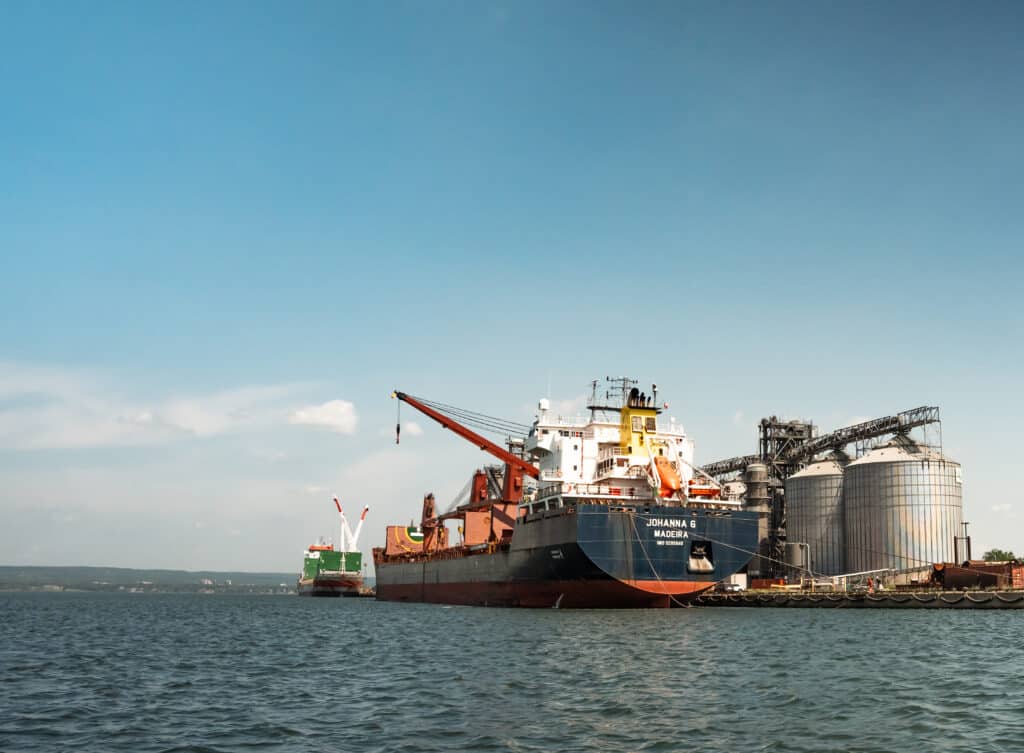 HOPA is equally encouraged by year-to-date results in steel commodities at the Port of Hamilton. More than 270,000 MT of finished steel has transited the port so far this year, a 43% increase over the same period in 2022. Finished steel is processed locally for use in the auto manufacturing, major appliances, and local construction industries.
"As the largest port in Ontario, Hamilton plays a crucial role in connecting our global supply chains and we are encouraged by the cargo volumes we're seeing at this point in the navigation season," said Fenn.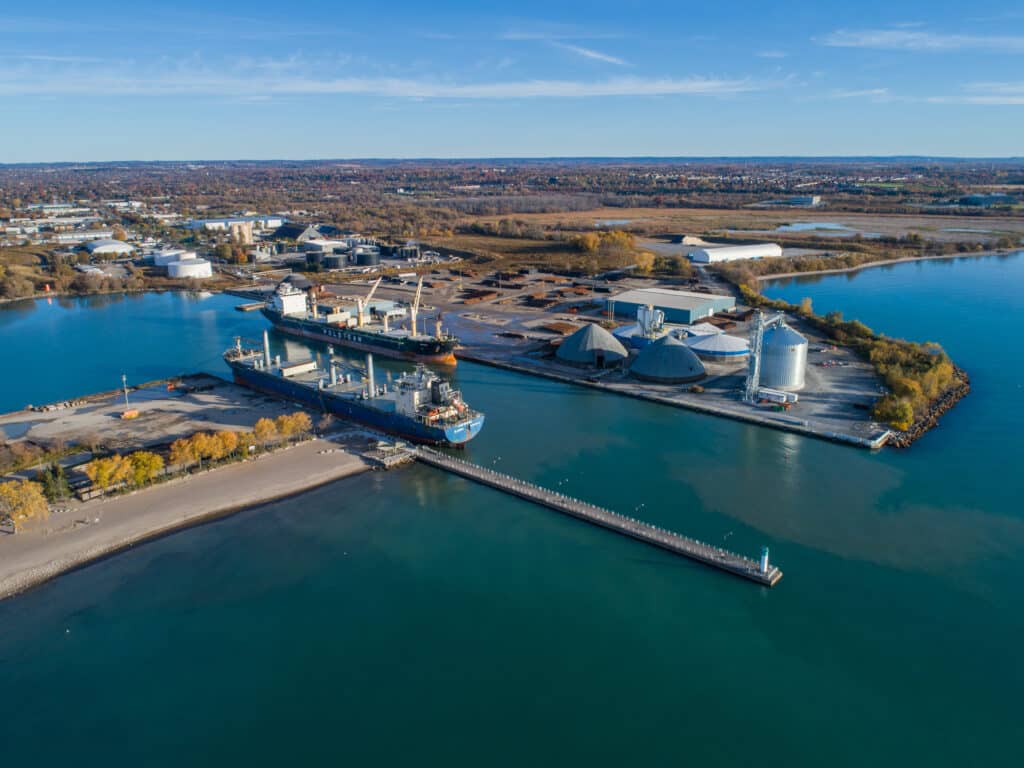 At the Port of Oshawa, more than 62,000 MT of cement has been delivered since the beginning of the year, an increase of 27% over the same period last year. Cement is processed locally for construction projects across the Greater Toronto Hamilton Area. "Oshawa continues to serve as a highly efficient gateway to supply essential construction materials to residential and civil infrastructure projects within the GTHA," said Fenn. Oshawa has also seen increases across the board in steel products, including beams, coils and pipe products.