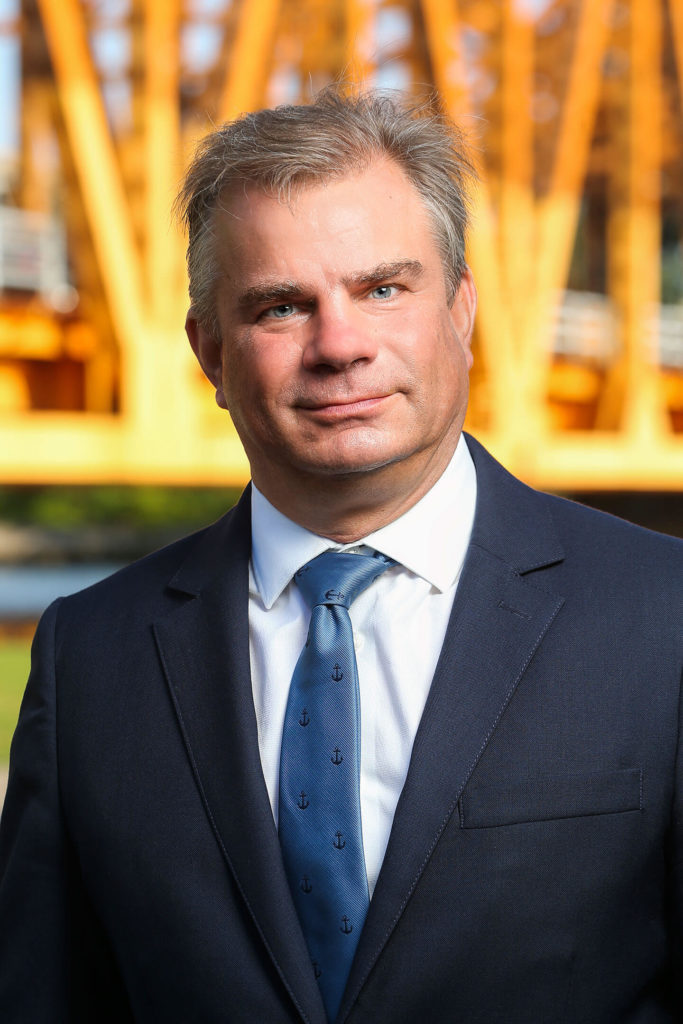 Ian Hamilton, President & CEO
Ian Hamilton is President & CEO of HOPA Ports (Hamilton-Oshawa Port Authority). He assumed this role in 2017, after serving as the Port Authority's Vice President of Business Development and Real Estate since 2008. Ian has been instrumental in developing working waterfronts in Hamilton, Oshawa, and Niagara by attracting new business and private investment, and creating an integrated marine network across Southern Ontario.
Ian possesses more than 25 years of experience in international transportation and logistics in Europe and North America, and has held progressively senior positions in the liner shipping industry, including Transatlantic Trade Director (Europe) for CP Ships and Business Development Manager for Hapag-Lloyd. Ian is Chairperson of the Ontario Marine Transportation Forum Board of Directors, and holds positions on various other boards, including: Chamber of Marine Commerce, Association of Canadian Port Authorities (ACPA), The Hamilton Club, and Brigs Youth Sail Training.
Ian holds an MBA from Aston University (UK) and a BSc in business administration and economics from the College of Charleston, South Carolina.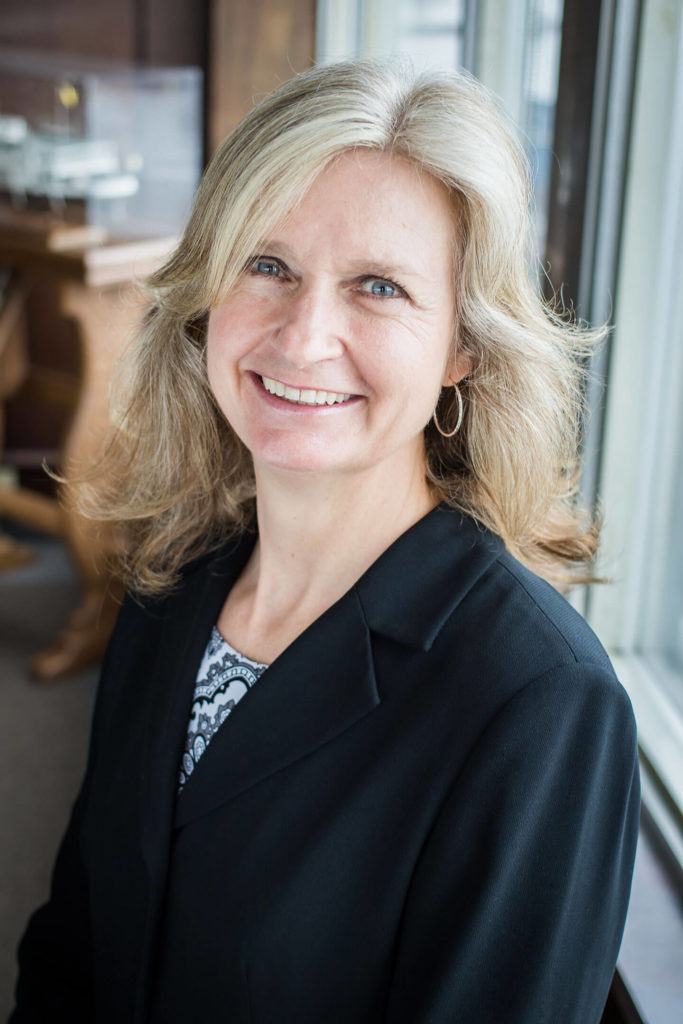 Janet Knight, Executive Vice President & Chief Financial Officer
Chief Financial Officer for the Hamilton-Oshawa Port Authority since 2008, Janet joined the HPA in 1998 as Accounting Supervisor and subsequently served as Controller.
Prior to joining the HPA, Janet held the position of Financial Analyst with St. Joseph's Hospital, as well as various positions, including Marketing Communications/Research Lead with Zeneca Agro. Janet graduated from McMaster University in 1986 with a Bachelor of Commerce. She attained the professional designation of Certified Management Accountant in 1992.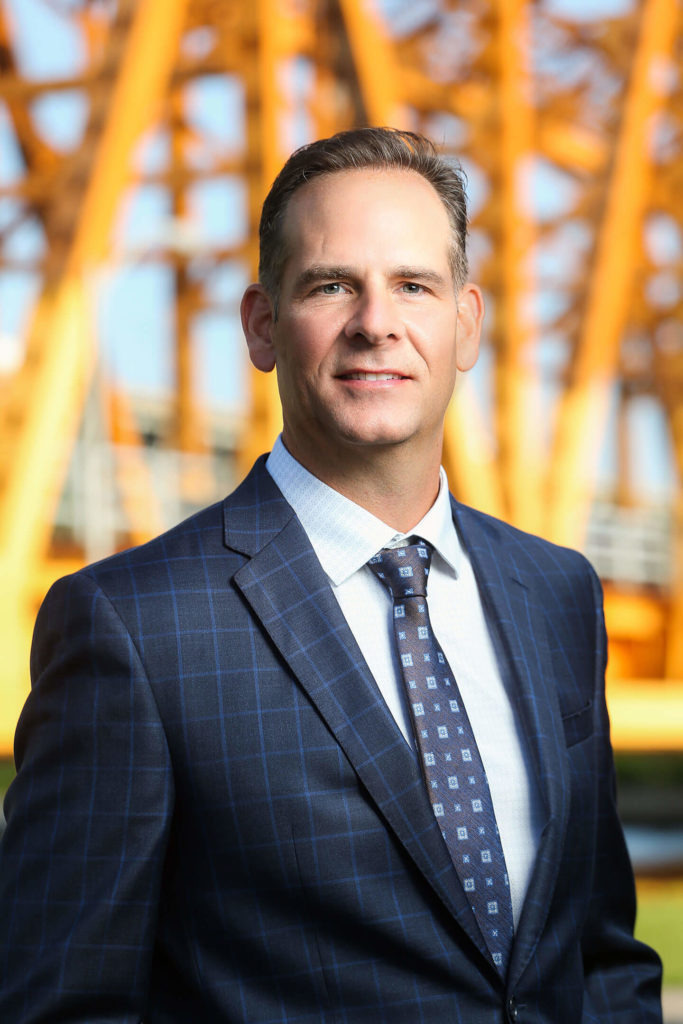 Jeremy Dunn, Commercial Vice President
Jeremy is the commercial vice president of the Hamilton-Oshawa Port Authority. Prior to joining HOPA, Jeremy served in successive leadership roles at The Miller Group, one of Canada's leading transportation construction and infrastructure maintenance companies. Jeremy has managed multiple business groups in the heavy construction, asphalt paving and aggregates sectors driving results through business restructuring, service improvement and strategic growth. In his most recent role, Jeremy served as General Manager of Miller Maintenance, responsible for managing and growing Miller's highway maintenance business in Ontario.
Previous to The Miller Group, Jeremy held the position of Director of Operations for the Dunn Group of Companies.
Jeremy earned his Bachelor of Commerce (Honours) through Queen's University. He also holds a Master's Certificate in Project Management.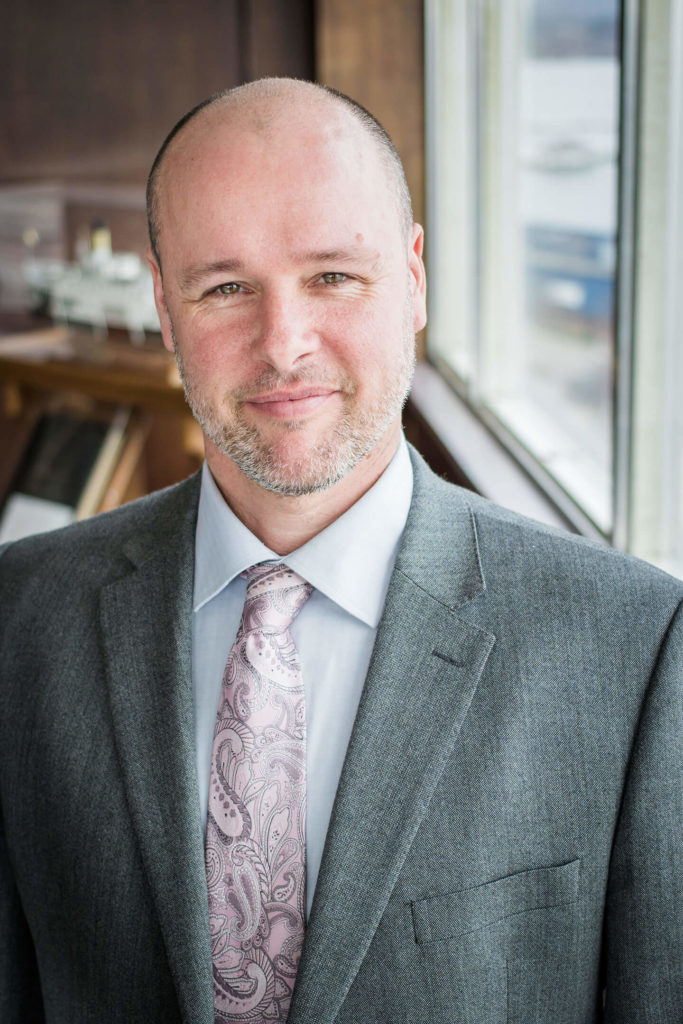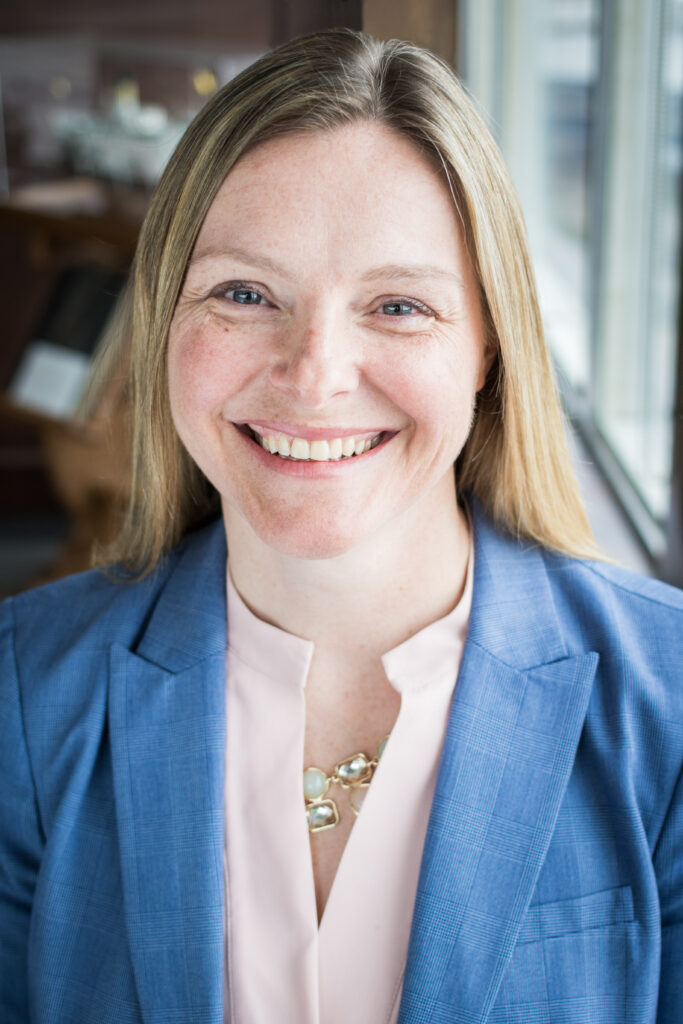 Bill Fitzgerald, Vice President, Operations
Bill has held the position Vice President, Operations since 2008.
Bill joined the Hamilton-Oshawa Port Authority in July 1995 as Project Engineer. , He previously worked with the Regional Municipality of Ottawa's Transportation Department, as well as for the Toronto Transit Commission and the City of Waterloo.
Bill received a Bachelor of Applied Science, civil engineering / water resources, in 1995 from the University of Waterloo and registered with the Professional Engineers of Ontario in 1997.
Larissa Fenn, Vice President, Corporate Affairs
Larissa Fenn is Vice President, Corporate Affairs at HOPA Ports, leading a team responsible for communications and government relations, sustainability reporting, corporate governance and corporate culture. 
Previous positions included communications and public policy roles at the Canadian Bankers Association, Credit Valley Conservation Authority, and the Regional Municipality of Halton. 
Larissa holds a B.A.(Hons) in Political Science from Queen's University. She holds the APR designation from the Canadian Public Relations Society, and completed the Senior Public Sector Leaders program at the University of Western Ontario, Ivey School of Business. Larissa has served as Vice Chair of the Board of Directors of the Royal Botanical Gardens, and as a member of the Policy Council of the Hamilton Chamber of Commerce.