Project Cargo / Breakbulk
The ports of Hamilton & Oshawa offer everything you need for a successful heavy lift shipment.
Industries we serve:
Construction Materials
Handling and storage of breakbulk construction materials, structural steel and more
Heavy Lift + Project Cargo
Two expert stevedores; full range of lift equipment; indoor/outdoor transload and storage.
PIER 12 and 14
Logistec
Frank Montecalvo
416-556-7883
Piers 23 and 26
QSL
Gino Becerra
905-730-8010
Oshawa
QSL
Gino Becerra
905-730-8010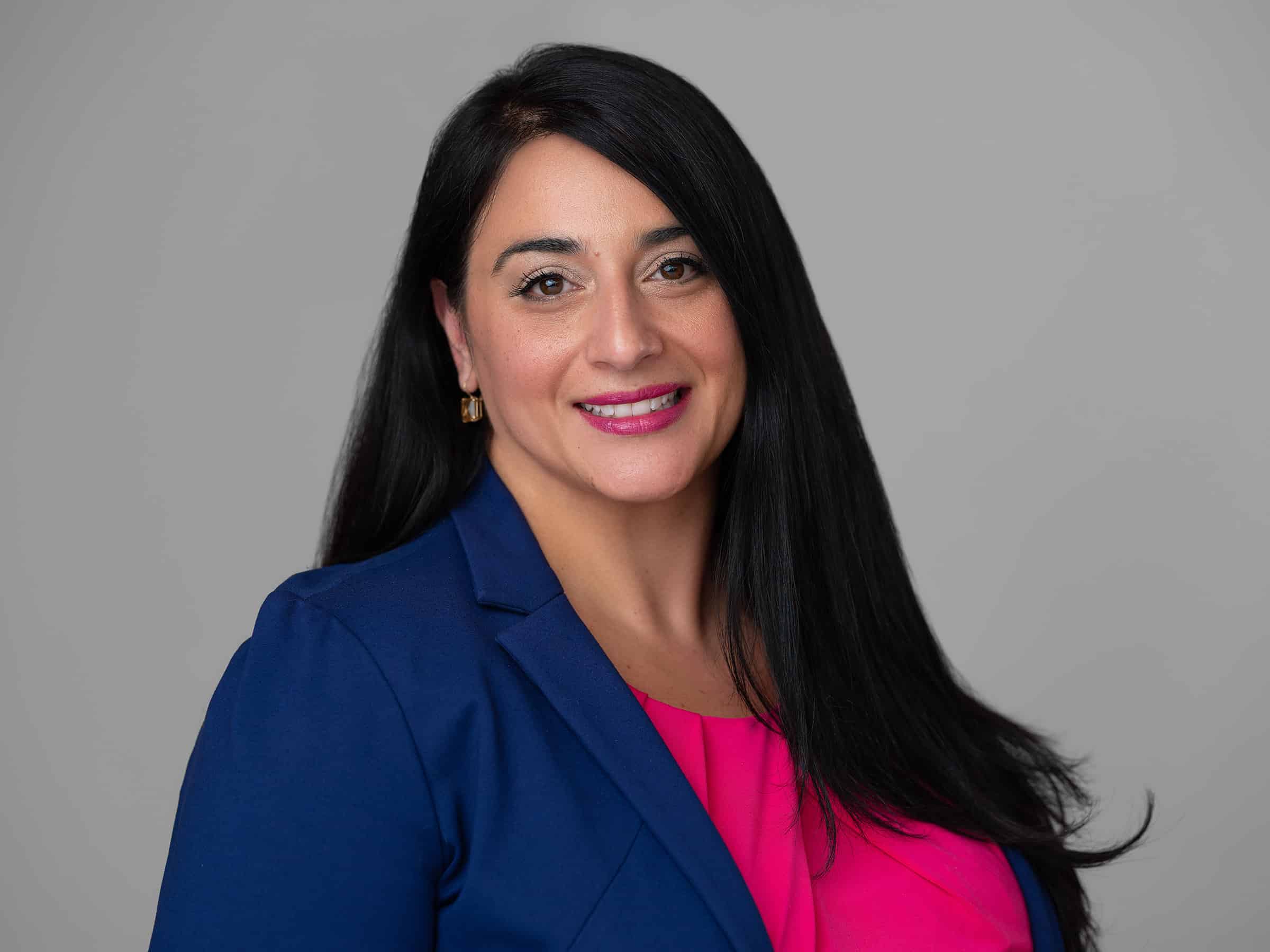 Talk to us about your next shipment.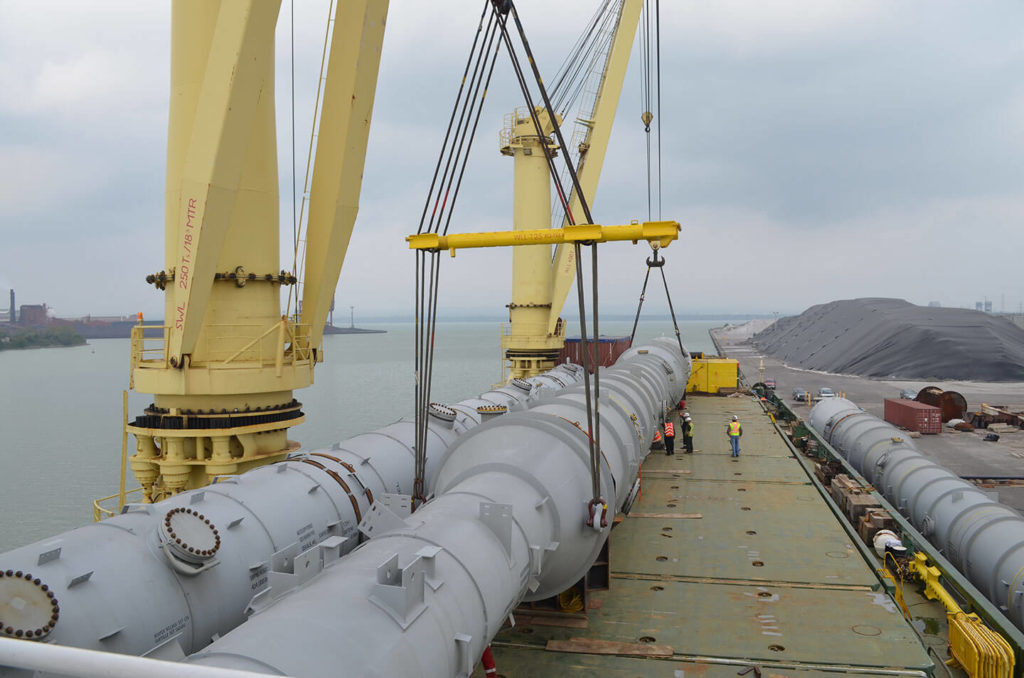 HIGHWAY RAIL AND MARINE ACCESS
East and West Greater Toronto Area options
1 hr. to US border
Two class-1 railways
Full Seaway depth: direct marine shipping
to global ports.
STORAGE CAPACITY
1 million+ sq.ft warehouse space
Direct marine access for loading / unloading
60 acres of open storage
More than 120,000 MT of grain storage
200,000 MT of liquid bulk storage
EQUIPMENT
Cranes with capacities of up to 100 MT
Forklifts with capacities of up to 36,000 kg
Front-end loaders
Truck scale
Roll-on/roll-off ramp