The Ports of Hamilton & Oshawa are home to two expert stevedores offering a wide range of services.
Breakbulk & Project cargo
Dry & liquid bulk
QSL
Gino Becerra
905-730-8010
Frank Montecalvo
416-556-7883
QSL
Gino Becerra
905-730-8010
Shipping Companies Serving HOPA Ports
Algoma Central Corporation
BBC Chartering Canada
Big Lift Shipping
Canada Steamship Lines
Canfornav Ltd.
Fednav Ltd. / FallLine
Group Desgagnes
McAsphalt Marine Transport
McKeil Marine Ltd.
Mol Nordic Tankers
Ocean Group
Petro-Nav
PolSteam
Rand Logistics/Lower Lakes Towing Ltd.
Royal Wagenborg
Spliethoff
Rail service to destinations across North America provided by:
CN Rail
CP Rail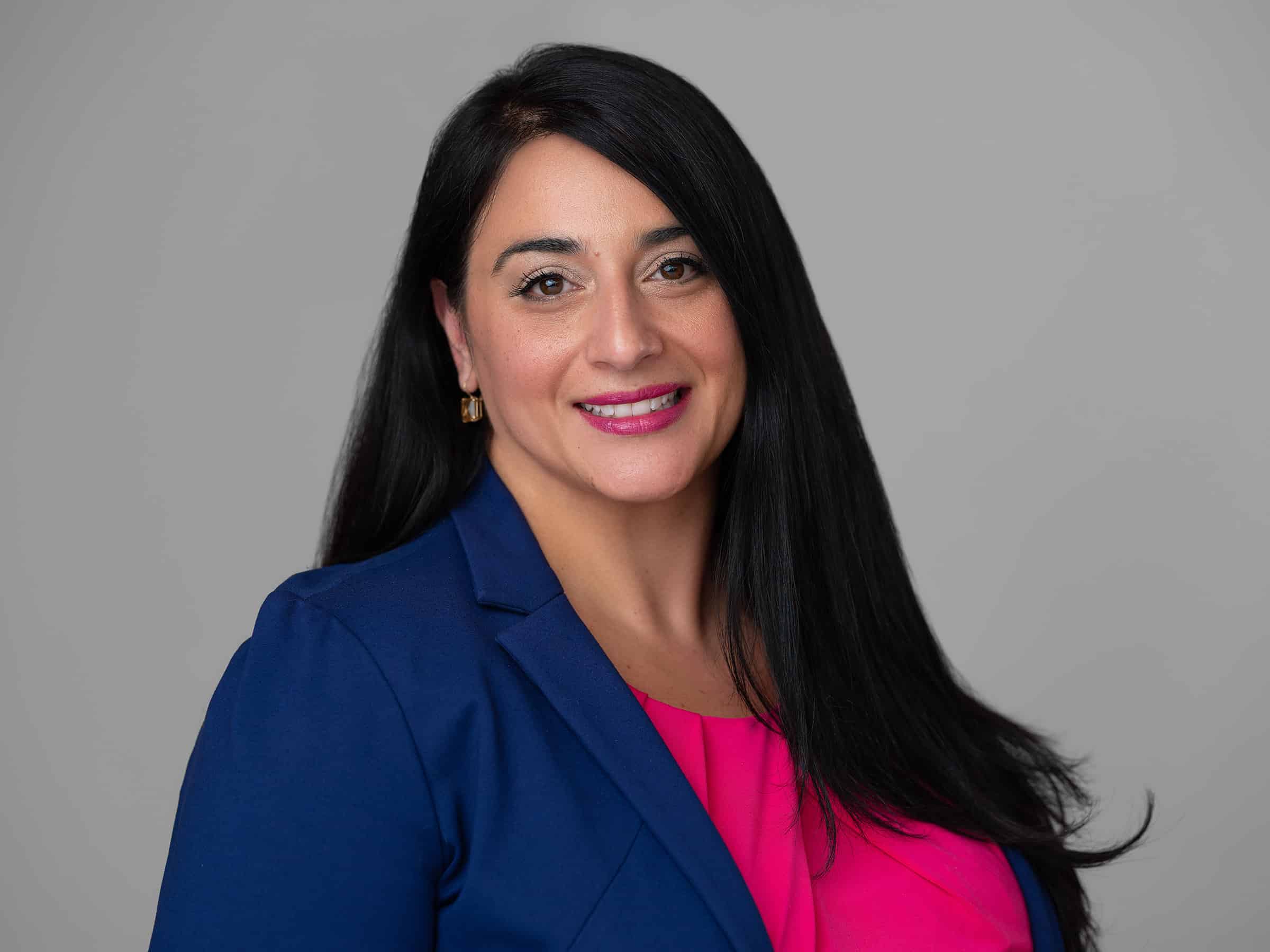 Talk to us about your next shipment.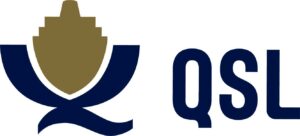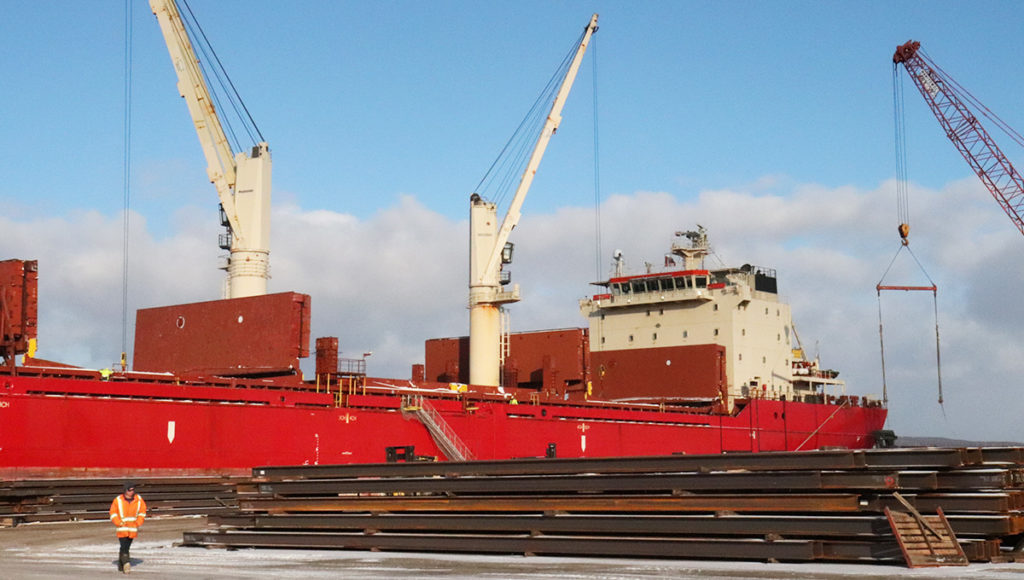 HIGHWAY RAIL AND MARINE ACCESS
East and West Greater Toronto Area options
1 hr. to US border
Two class-1 railways
Full Seaway depth: direct marine shipping
to global ports.
STORAGE CAPACITY
1 million+ sq.ft warehouse space
Direct marine access for loading / unloading
60 acres of open storage
More than 120,000 MT of grain storage
200,000 MT of liquid bulk storage