HOPA Ports served by two Class-1 railways, and offers direct connections to 400-series highways.
Truck and Rail Car Storage Opportunities
Talk to us about truck and rail car storage availability. Contact our Real Estate group to learn more.  
Fluke Transport
www.fluke.ca
905.578.0677
Highroad Logistics
877.315.9811
Joseph Haulage
1.855.656.7374
Laidlaw Carriers
Seaboard Logistics
877.433.1416
Travlers
1.905.457.8789
TTL
www.torontotanklines.com
905.573.8001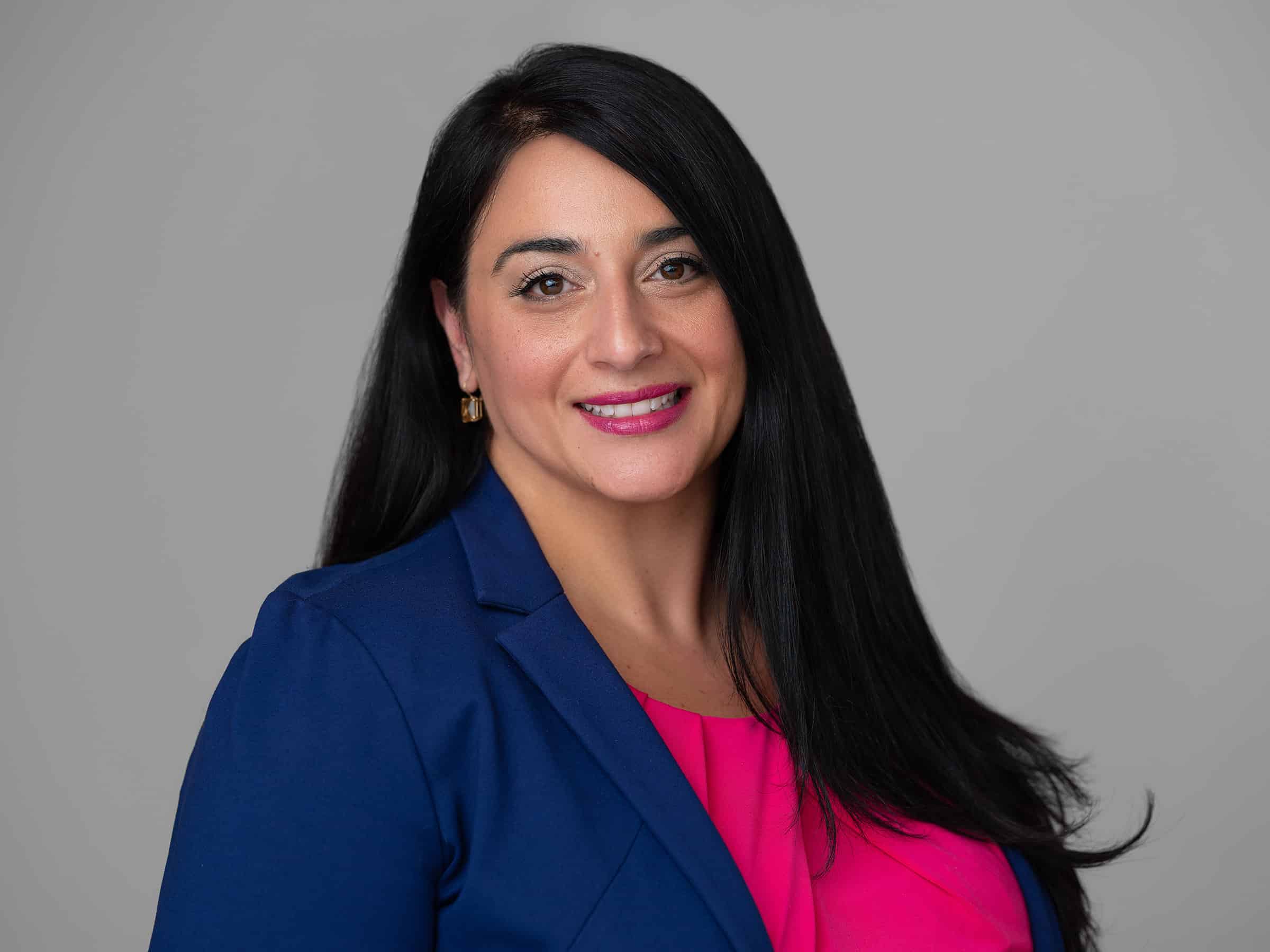 Talk to us about your next shipment.