The ports of Hamilton and Oshawa handle a wide variety of dry bulk materials, with extensive outdoor and indoor storage options, and multimodal transportation connections.
Industries we serve:
Construction Materials & Salt
Handling and storage of bulk construction materials: asphalt, gravel, sand, salt and more.
Grain + Agri-food
Major export and processing terminals deliver agricultural products to global markets: corn, wheat, soybeans, canola, sugar, molasses.
Crop Inputs
Major terminals handling dry and liquid fertilizer.
Bulk Terminal Development Opportunities
Talk to us about new bulk terminal development in Hamilton, Oshawa or Niagara. Flexible acreages are available with multi-modal access, in a business-supportive environment.
Please contact our Real Estate group to discuss your project.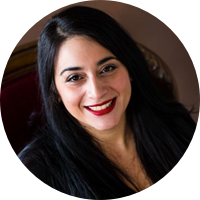 Talk to us about your next shipment.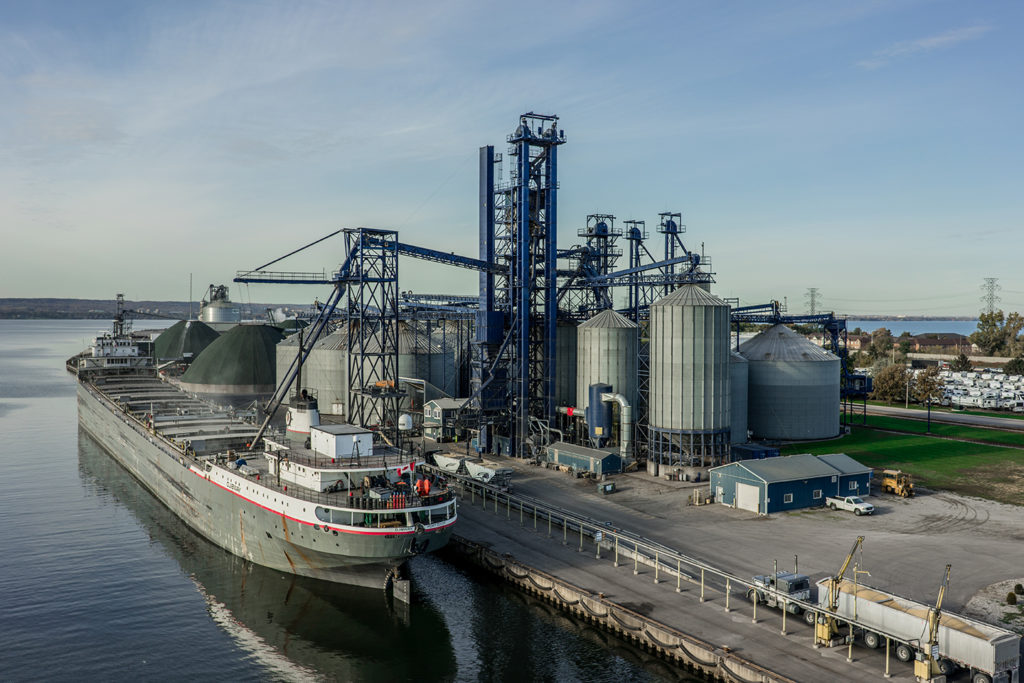 HIGHWAY RAIL AND MARINE ACCESS
East and West Greater Toronto Area options
1 hr. to US border
Two class-1 railways
Full Seaway depth: direct marine shipping
to global ports.
STORAGE CAPACITY
1 million+ sq.ft warehouse space
Direct marine access for loading / unloading
60 acres of open storage
More than 120,000 MT of grain storage
200,000 MT of liquid bulk storage
PIER 10
Parrish and Heimbecker, Limited
Jay Fretz
905.526.7602
[email protected]
www.parrishandheimbecker.com
Stevedoring Facilities- General Bulk
PIERS 12 & 14
Federal Marine Terminals
Bernie Mailloux
905.528.8741 ext. 224
[email protected]
www.fmtcargo.com