Board of Directors
Meet the Hamilton-Oshawa Port Authority's Board of Directors
Board of Directors
Meet the Hamilton-Oshawa Port Authority's Board of Directors Our Board of Directors oversees the management and operation of the Port of Hamilton and the Port of Oshawa. Chosen for their extensive business and professional experience, members are appointed for three-year terms by harbour users and all three levels of government.
---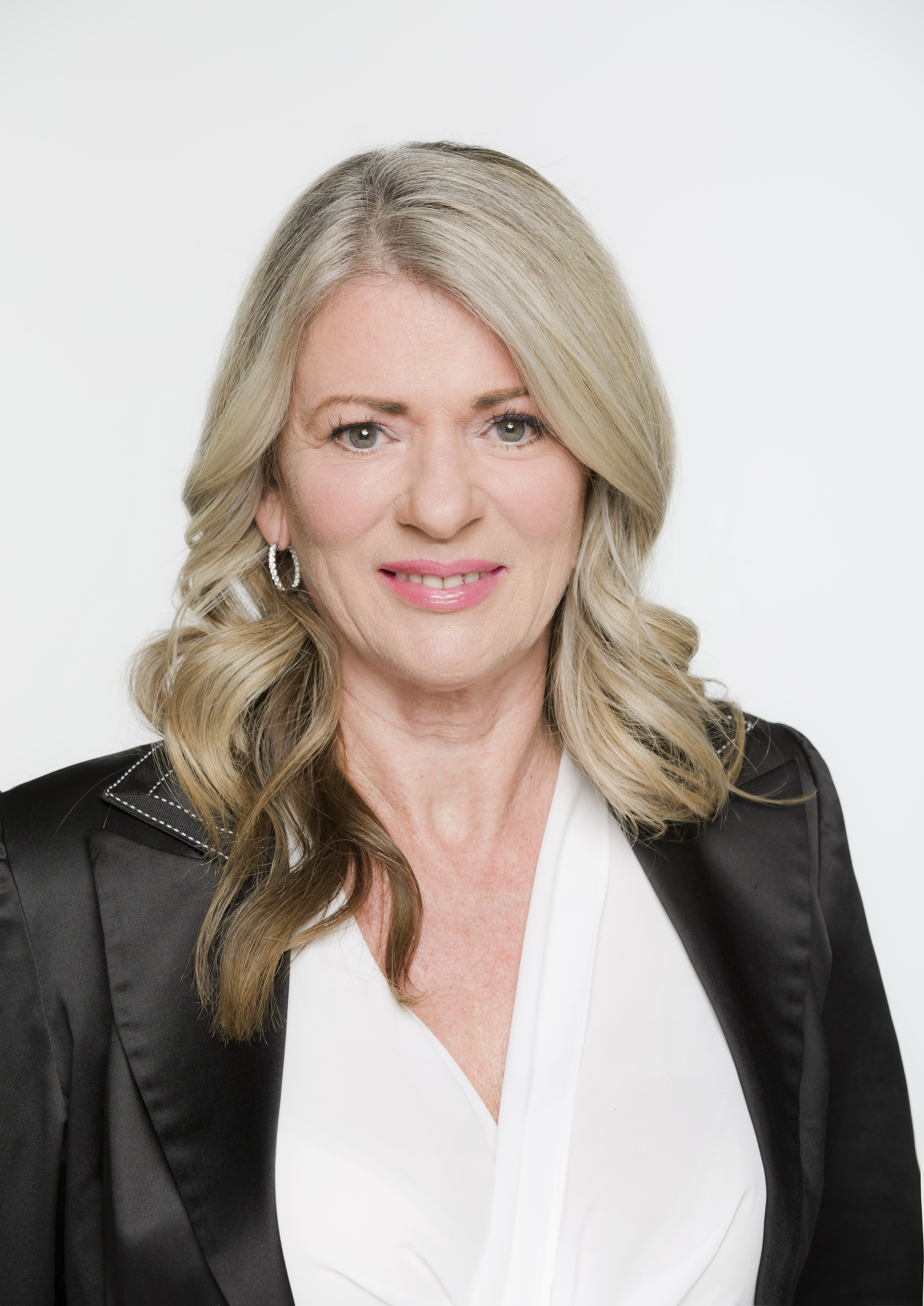 Chairperson: Anne Waldes – Class 2 User Appointment
Anne Waldes has been selected as the inaugural Board Chair for the Hamilton-Oshawa Port Authority. Anne was appointed to the Hamilton Port Authority Board on July 8, 2018 for a three year term, which carries over to the new HOPA organization. Anne brings more than 35 years progressive management experience in international logistics and global freight transportation and is at the forefront of developing innovative supply chain solutions for clients with the most complex logistics challenges.
In her current role as President and CEO of Trade Link International Ltd., which she founded in 1993, Anne creates bottom line impact for global clients in diverse sectors by optimizing entire supply chains, including elements of logistics management, inventory control, product sequencing, overseas site selection, multi-modal transportation and international trade-related procedures. Prior to founding Trade Link, Anne held senior leadership roles with international transportation and steamship lines.
Anne is Director and past President of the Hong Kong Canadian Business Association, a Director and board member of Chartered Institute of Logistics and Transportation and regular invited guest speaker on logistics and supply chain themes at transportation conferences and events.
Board Members
Keanin Loomis – Federal Government Appointment
HOPA is pleased to welcome its newest Board Member: Keanin Loomis was appointed to the Board of Directors in June 2019. He is in his sixth year as President & CEO of the Hamilton Chamber of Commerce, where he's led the complete transformation of a 174-year old institution. Prior to that he was Chief Operating Officer of Innovation Factory, Hamilton's Regional Innovation Centre, and a lawyer at Akin Gump Strauss Hauer & Feld in Washington, DC. He is a graduate of the University of Waterloo and the College of William & Mary School of Law. He serves on the Board of Supercrawl and proudly lives with his wife and three children in Hamilton's lower city.  
Bruce McArthur – Class 2 User Appointment
HOPA also welcomes the reappointment of Bruce McArthur of Oshawa, formerly municipal representative for the Oshawa Port Authority, reappointed by Governor in Council as the federal Class 2 port user representative. Bruce worked for General Motors for 30 years and also started a successful retail operation called Ring Fare Inc. which included locations in Toronto, Pickering, Whitby and Oshawa. During his career, Bruce served on the Durham Regional Police Service Board as a Provincial appointment for two terms, as an executive member of the Central Lake Ontario Conservation Authority, as a member of the Canadian Automotive Museum Operation Board and he was also a Regional and City Councillor with Durham Regional Council for 12 years. An ardent sailor, Bruce enjoyed crossing the Atlantic in his sailboat and sailing in the Caribbean, eastern U.S.A., and the Great Lakes.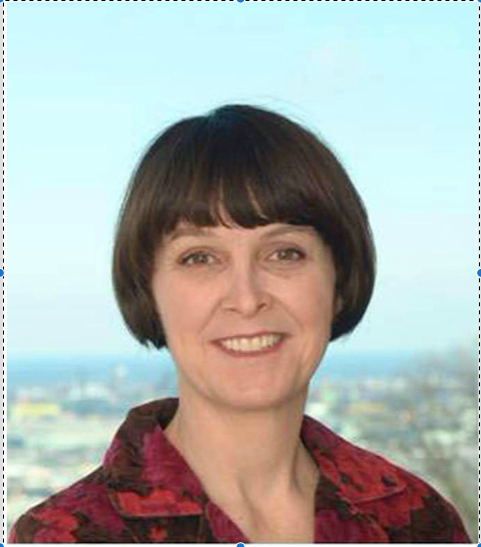 Meghan Davis – Class 3 User Appointment
Dr. Meghan Davis was appointed to the Board of Directors on July 8, 2018 for a three year term.  Meghan has lived and worked in Hamilton for over 20 years. She has practiced as a family physician since 1994 and sits on the board of directors and ethics committee of the Hamilton Family Health Team.
Meghan is passionate about proactive healthcare and wellness and its wider impact in the community. She recently completed the Advanced Health Leadership program through Rotman School of Management, University of Toronto to enhance her understanding in the areas of change management, governance, emotional and political intelligence and integrative thinking. Since 2013 she has been the medical lead of the Screen For Life mobile cancer screening coach and from 2015 she has also been Cancer Care Ontario's regional primary care lead. She is an Assistant Clinical Professor in the Department of Family Medicine at McMaster, where she graduated from medical school in 1992 and previously in Chemical Engineering in 1986.
Meghan is a mother of two university aged daughters and is an active user of the harbour through rowing, biking and hiking.
Jim Howlett – City of Hamilton Appointment
Jim Howlett was appointed to the Board of Directors on February 14, 2018. Jim is a lifetime Hamiltonian who has served on a wide variety of councils and boards since the 1980s. These include the International Joint Commission to the Great Lakes, several community councils and non-profit groups, and also as a tribunal judge for the Province of Ontario in his capacity as Chair of the Hamilton Source Protection Authority, and Hamilton Conservation Authority. He and his wife, Carol, also operate a 100 acre farm. Jim retired from business in 2011 and today works as a freelance writer and radio producer on the Hamilton Beach Strip.
(Board vacancies: Class 1 User appointment; Provincial government appointment)