With the most liquid bulk capacity on the Great Lakes, HOPA Ports offers direct marine, rail and truck connections to Canada, US and overseas.
Commodities:
Petroleum products
Biofuels
Chemicals
Fertilizers
Food grade oils and liquids
All modes served, with extensive transload capacity 
Rail service by Class-1 railways CN and CP
Access to QEW and 403 highways
Liquid Bulk Terminal Development Opportunities
Talk to us about new liquid bulk terminal development in Hamilton, Oshawa or Niagara.  Flexible acreages are available with multi-modal access, in a business-supportive environment.
Please contact our Real Estate group to discuss your project.
PIER 11
Vopak Temrinals of Canada Inc.
(Petroleum products, chemical, vegetable oils, biofuels)
PIER 12
Biox Canada Ltd.
(Biodiesels)
Shell Products Canada
(Petroleum Products)
Sylvite Agri-Services
(Fertilizers, chemicals)
PIER 23
Contanda Terminals
(Tallow, biodiesel, food grade products)
PIER 25
Agrico Canada Ltd. 
(Fertilizers)
PIER 26
Bitumar (Hamilton) Inc. 
(Asphalt)
TFI International
(Food grade products, industrial chemicals, specialty oils, waxes)
McAshpalt Industries
(Ashphalt)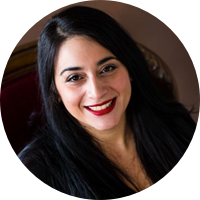 Talk to us about your next shipment.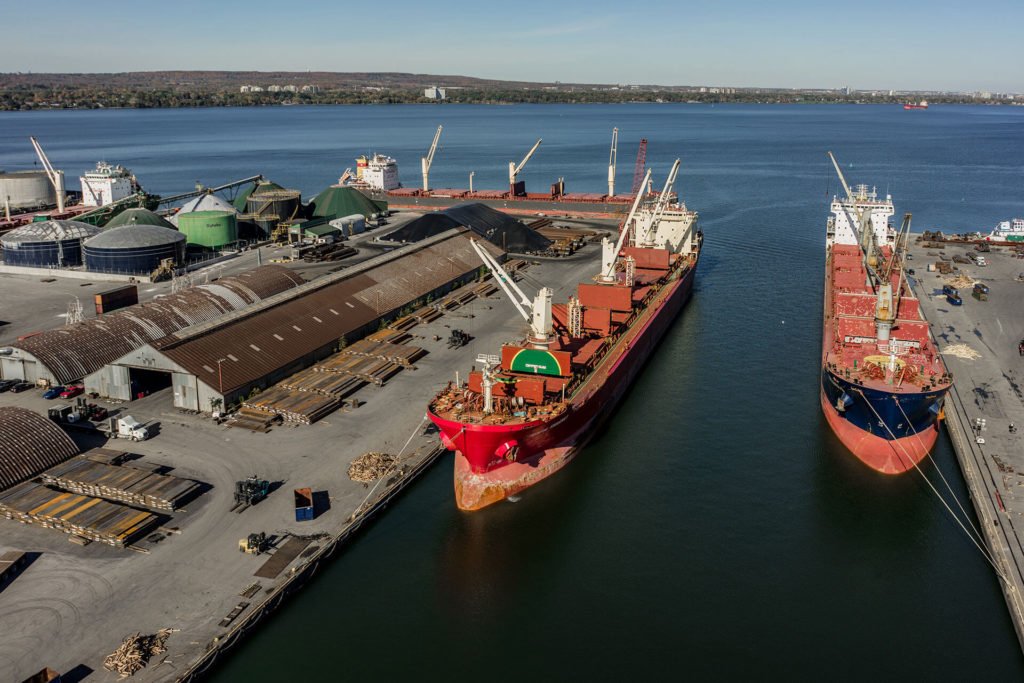 LIQUID BULK ASSETS
Storage capacity: 200,000 tonnes
Number of tanks: 125
Modes served: marine, rail, truck
Commodities handled: petroleum products, biofuels, chemicals, fertilizers, food grade products, asphalt.