April 6, 2022
Hamilton, ON – Please join us in congratulating, Prashaani David Harris, the first ever recipient of the HOPA Ports Sustainability Scholarship at Ontario Tech University. Now in her fourth year, Prashaani is finishing her bachelor degree in Human Health Sciences, with a minor in Sustainability Studies.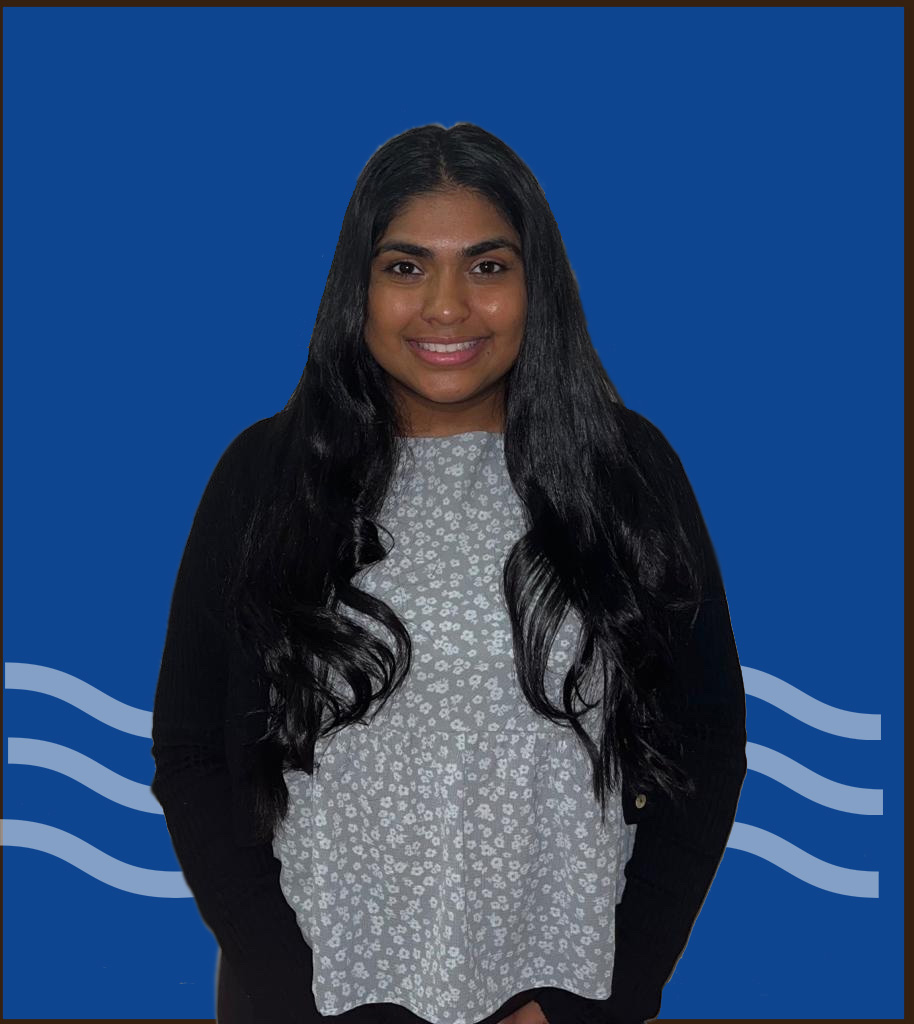 Prashaani, who hopes to be a Child and Youth Care practitioner, has always been passionate about living a sustainable lifestyle. "For low-to-middle income families, it can be hard to make sustainable choices as they are not always affordable. I hope to continue to be an advocate for sustainable living and affordable resources for those in my community."
Prashaani's first elective during her undergrad was Sociology with Senior Teaching Professor Timothy MacNeill, who introduced the Sustainability Studies minor. "As a Health Science student, it has taught me so much about how each individual leaves a lasting impact on the environment, and the differences we can make by advocating for change."
"Prashaani is both a very diligent and hard-working student and someone who actively contributes to their community in an engaging way," said Director of Sustainability Studies, Timothy MacNeill. "Prashaani is able to do those at a high level with honesty and integrity." Being part of a student-run group dedicated to providing students in the Faculty of Health Sciences with a memorable undergraduate experience has been one of Prashaani's favourite parts of undergrad thus far.
Sustainability Studies is a relatively new offering for undergraduate students at Ontario Tech University. Developed by Peter Stoett, Dean of the Faculty of Social Science and Humanities, this Ontario Tech program allows any undergrad (regardless of major) to take a simultaneous minor in Sustainability Studies. Undergrads who elect to do so choose seven of 60 possible sustainability-related courses across almost every faculty. Topics include environmental science; sustainability policy; sustainable urban development; inequality, the environment, and development; environmental communication; environmental politics; sociology; environmental engineering; corporate social responsibility, and more.
MacNeill says the Sustainability Studies minor came about to meet the need for training in environmental policy, politics, and science in all areas of our economy and society. The goal is simple: to create an ecologically sustainable society. "We need engineers, politicians, business people, psychologists, sociologists, health care professionals, teachers – everybody. We want to assure all members of our society understand the environmental challenge and the creativity and sacrifice required to address it. We realized that business people, public sector workers, NGO workers, teachers, healthcare workers all need to focus on the environment and sustainability in a meaningful way for their careers and for their ethical obligations to society and the planet."