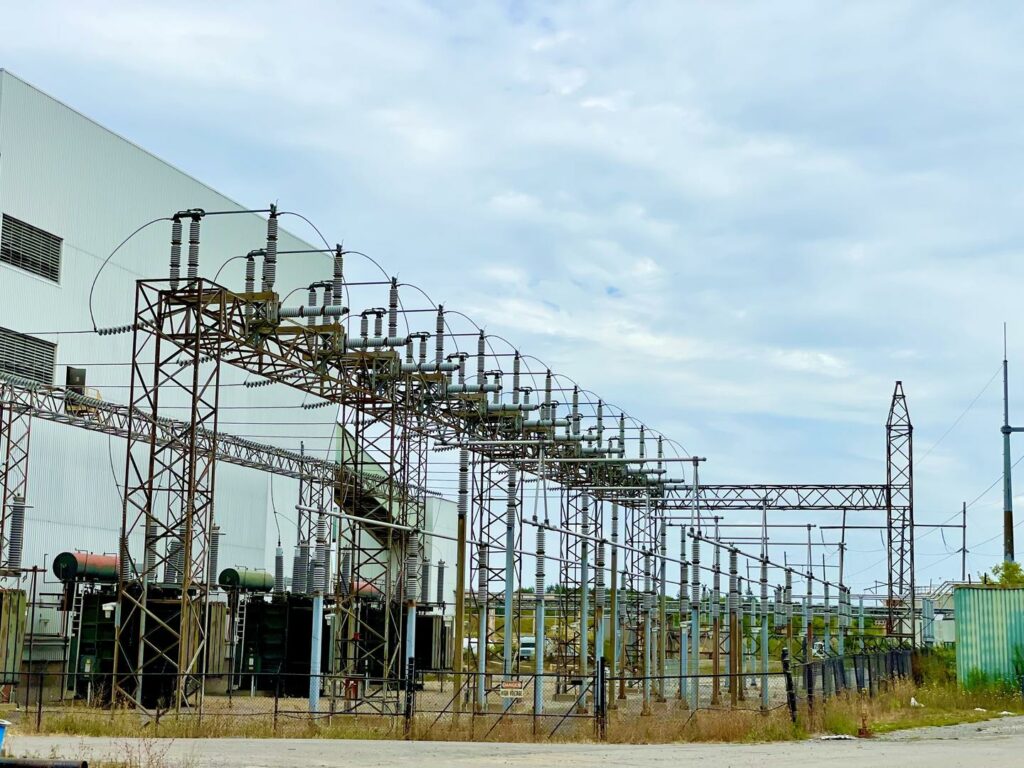 The Thorold Hub is an IESO Class A power facility, offering reduced electrical rates for heavy consumers, with 235 megawatts of capacity.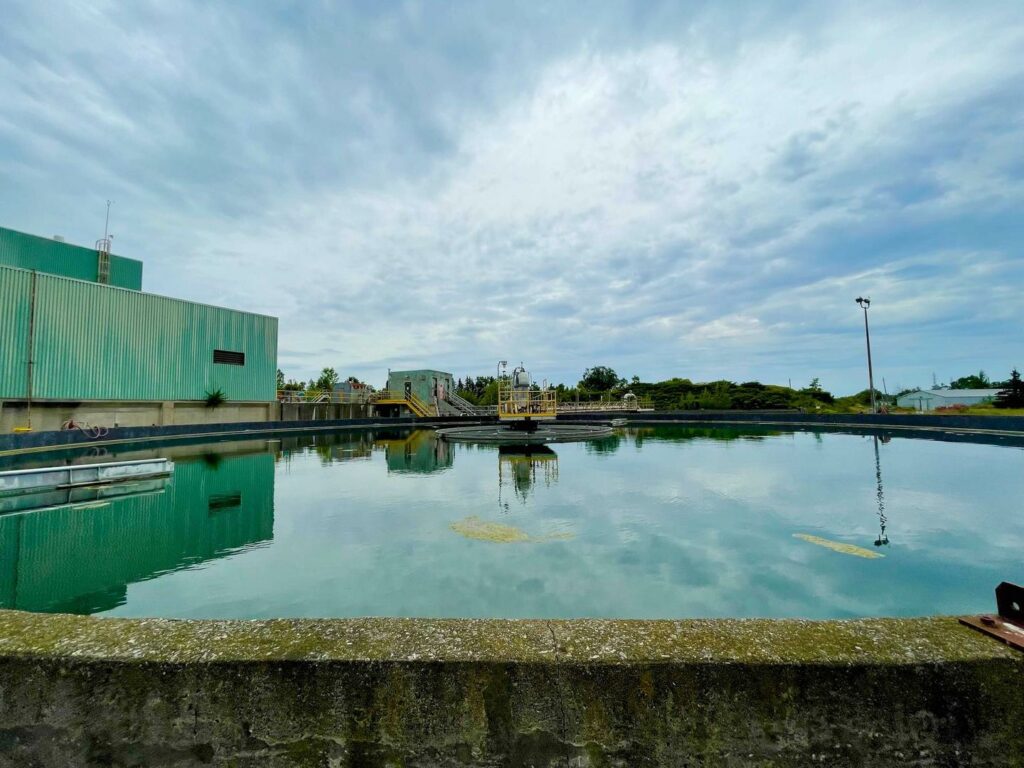 On-site Effluent Treatment Plant can treat 960 litres of waste water per second from a wide variety of waste streams.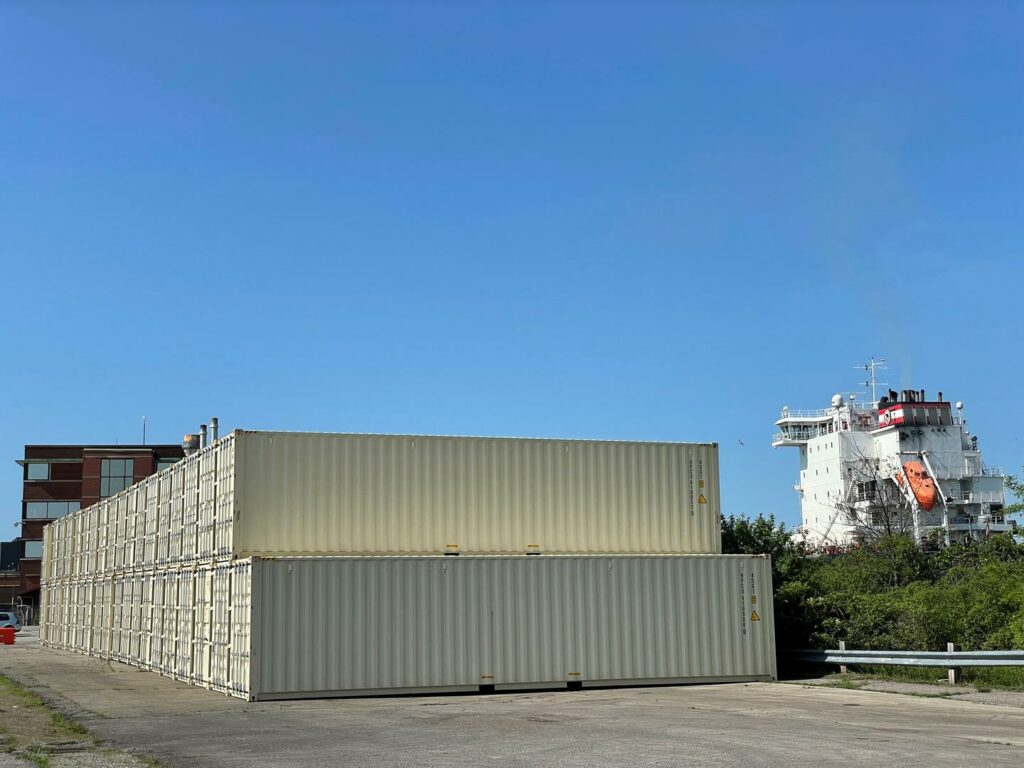 Container storage & logistics
The Thorold Multimodal Hub has 3rd Party Logistics solutions on-site, providing a full suite of multi-modal logistics, warehousing and storage solutions for a wide variety of cargoes.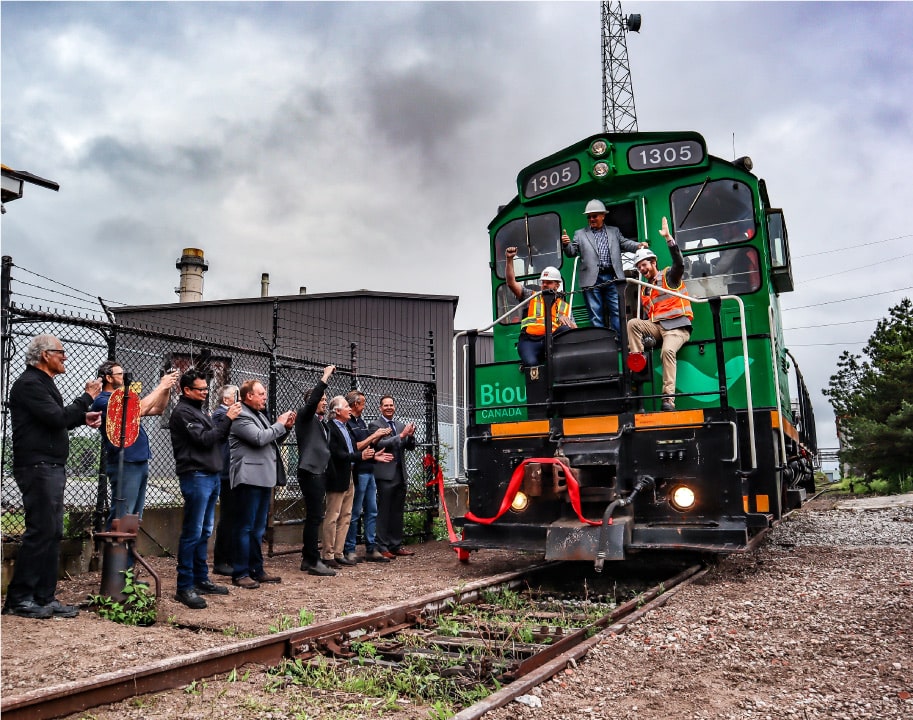 More About Container Storage & Logistics
Contact us for more information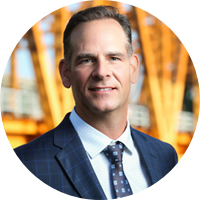 Vice President, Commercial

Commercial Leasing & Property Coordinator
Commercial Leasing & Property Manager