Spaces Available.
Locate your business at the Port of Hamilton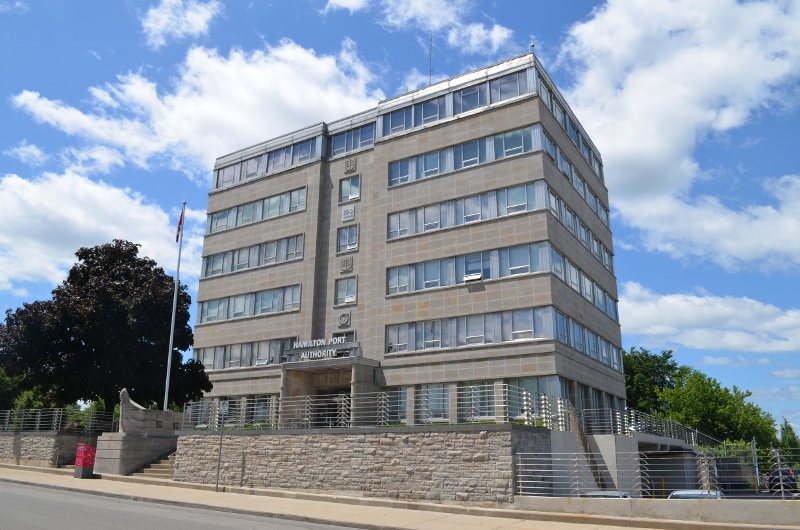 Office: 605 James St. N
2,200 square feet of prestige office space in the heart of Hamilton's developing waterfront district. Heritage Art-Deco building. Walk to James St. GO Station, waterfront, restaurants. Ample parking.
Contact: Maureen Eaton 905.525.4330 ext. 250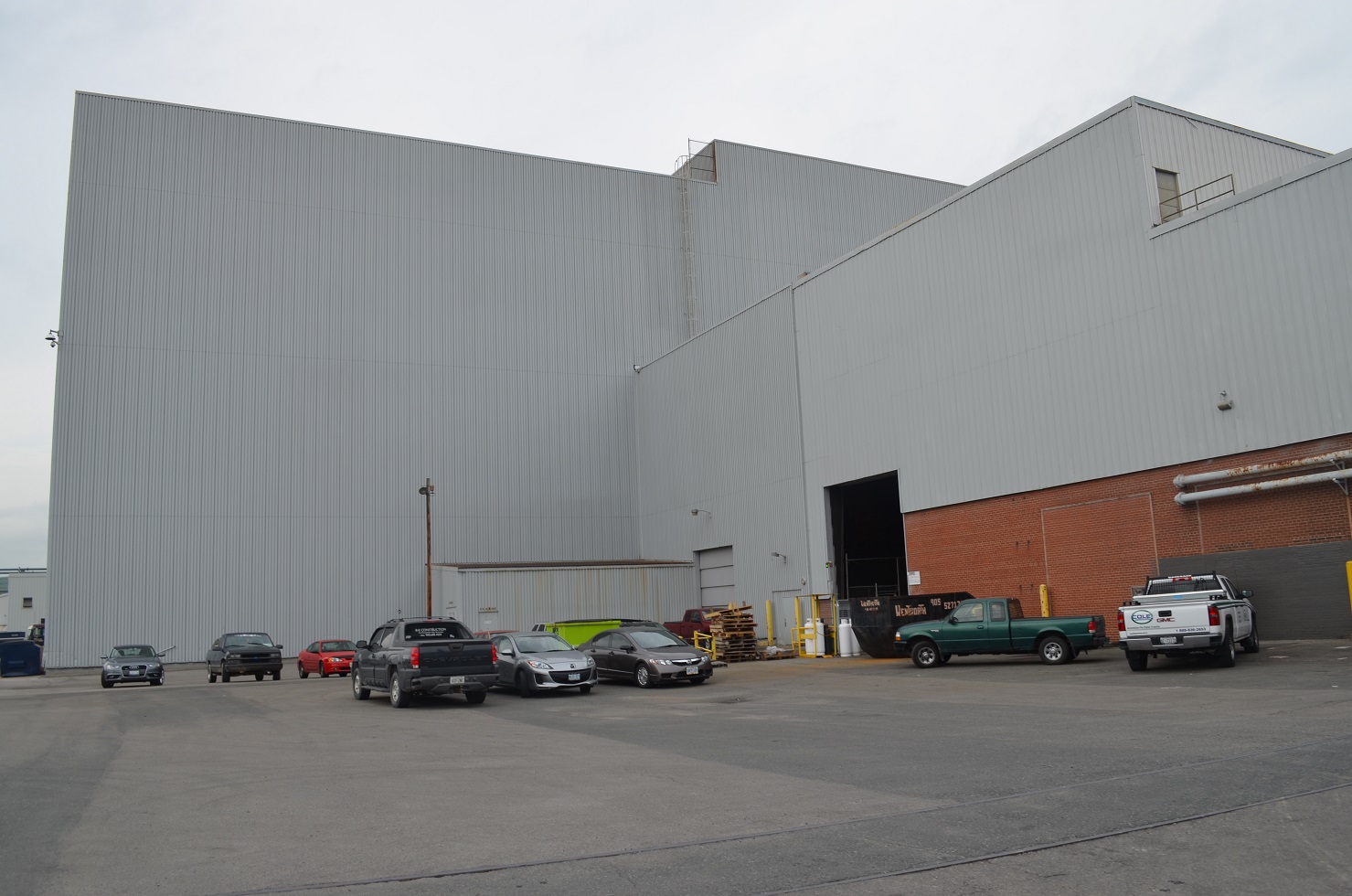 Warehouse: 1632 Burlington St. E.
Warehouse and office space ideal for manufacturing and logistics uses.
Crane capacity up to 180 tons
Multi-storey ceiling heights
Rail access to be activated
Close to highway
Contact: Kim Sedore | 905.667.3238 | ksedore@hopaports.ca
Tell us what type of space you are interested in, and we'll notify you when something becomes available.