Get in touch with our real estate experts to discuss your business expansion needs
Why is the port a great place to grow a business?
The Hamilton-Oshawa Port Authority offers real property and industrial development solutions suitable to many business applications.
The Port of Hamilton is Canada's largest Great Lakes port. As a multimodal transportation hub, it provides users with direct marine, rail and road connections.
The port is on the doorstep of the Greater Toronto Area and key markets in the United States.
Both CN and CP railway networks serve the port, which is next door to the Queen Elizabeth Way and Ontario's 400 series of highways. This, combined with transload facilities that allow goods to be loaded directly onto railcars or trucks for immediate delivery to customers, provides users with a cost-effective way to move cargo and opportunities for reducing transportation and logistics costs.
The port boasts 260 hectares (650 acres) of industrial land, plentiful warehouse space and brownfield land for future development.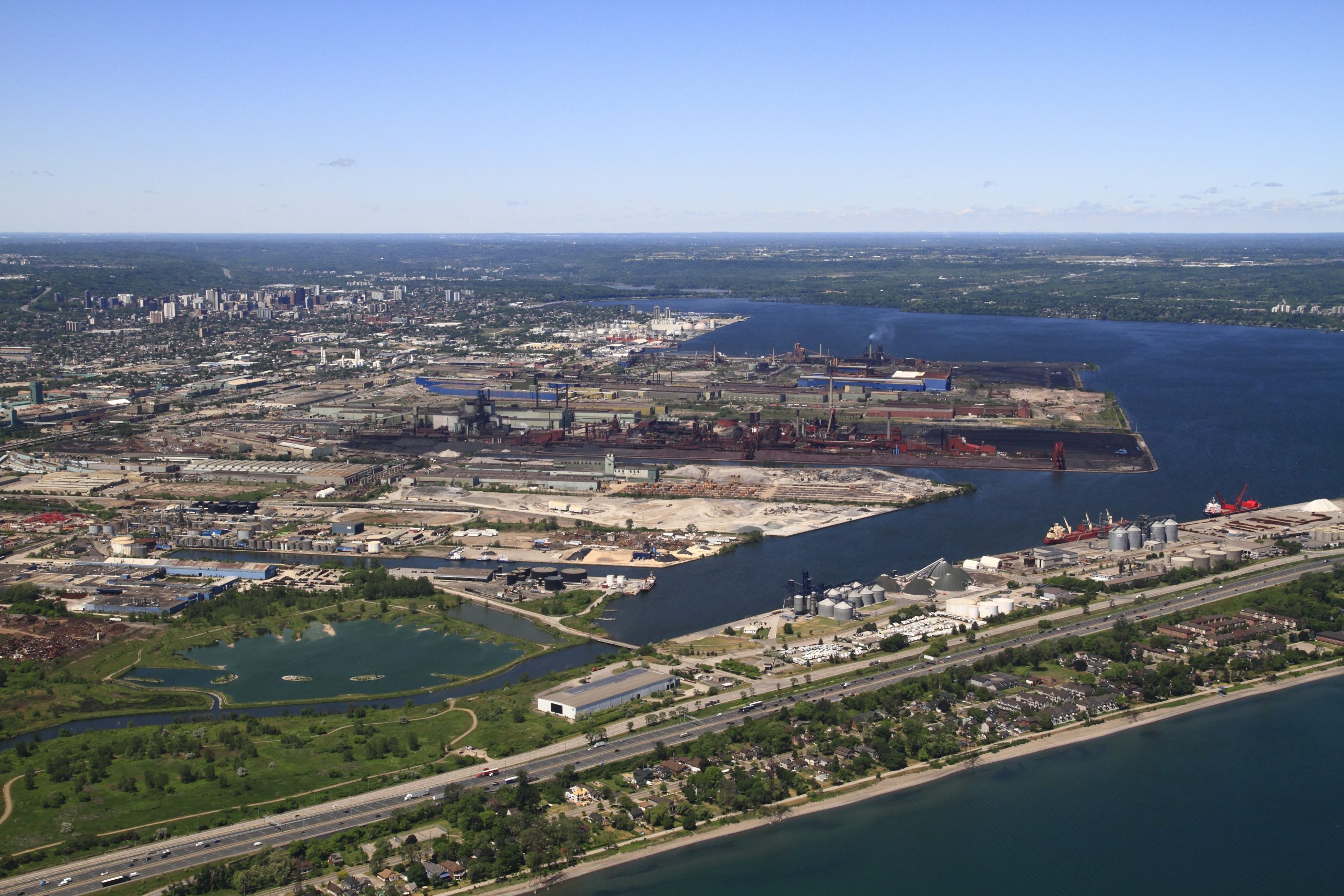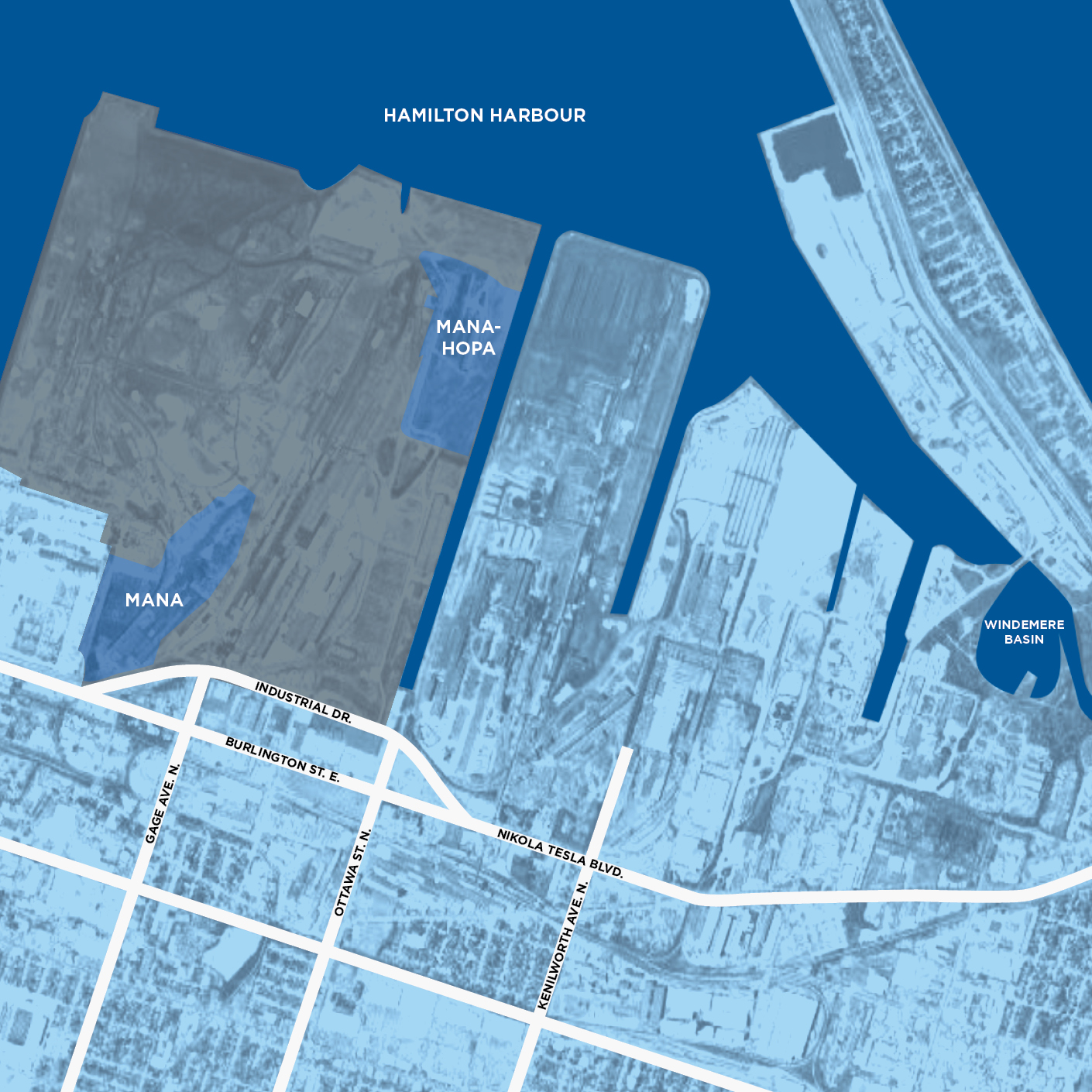 Max Aicher North America and HOPA Ports join forces to bring new business activity to Hamilton's working waterfront