This Holiday Season, HOPA Ports is running a Holiday Food Drive in support of Feed the Need Durham and Hamilton Food Share. Instead of food donations, this year we are asking for monetary donations through Canada Helps. Both organizations buy in bulk, so every dollar will go further for families this Christmas and those in need.
Throughout the pandemic, Canada's supply chain networks have been resilient. Marine shipping, rail, logistics, warehousing, and other transportation companies have kept stores stocked up and enabled essential goods to continue to flow. However, COVID-19 has brought many gaps to light.
Donations to food banks have slowed over the past two years, while many families and businesses have tried to make it through the crisis unscathed. But for those who rely on food banks, especially in advance of the holidays, this can be very worrisome.
Please help us donate to Hamilton Food Share and Feed the Need Durham ahead of the holidays. These organizations play a crucial role as 'food share hubs', and each one supports an entire network of social service agencies and free meal programs across Durham, Hamilton and Niagara.
Like a port, Hamilton Food Share and Feed the Need in Durham are central hubs in their networks, and keep thousands from going hungry. By donating to these distribution centres (who buy in bulk), we are helping to bolster the food share supply chain, which will in turn feed even more children and families in our communities.
Please donate through the Canada Helps link below. HOPA Ports will be matching donations up to $5000 (total).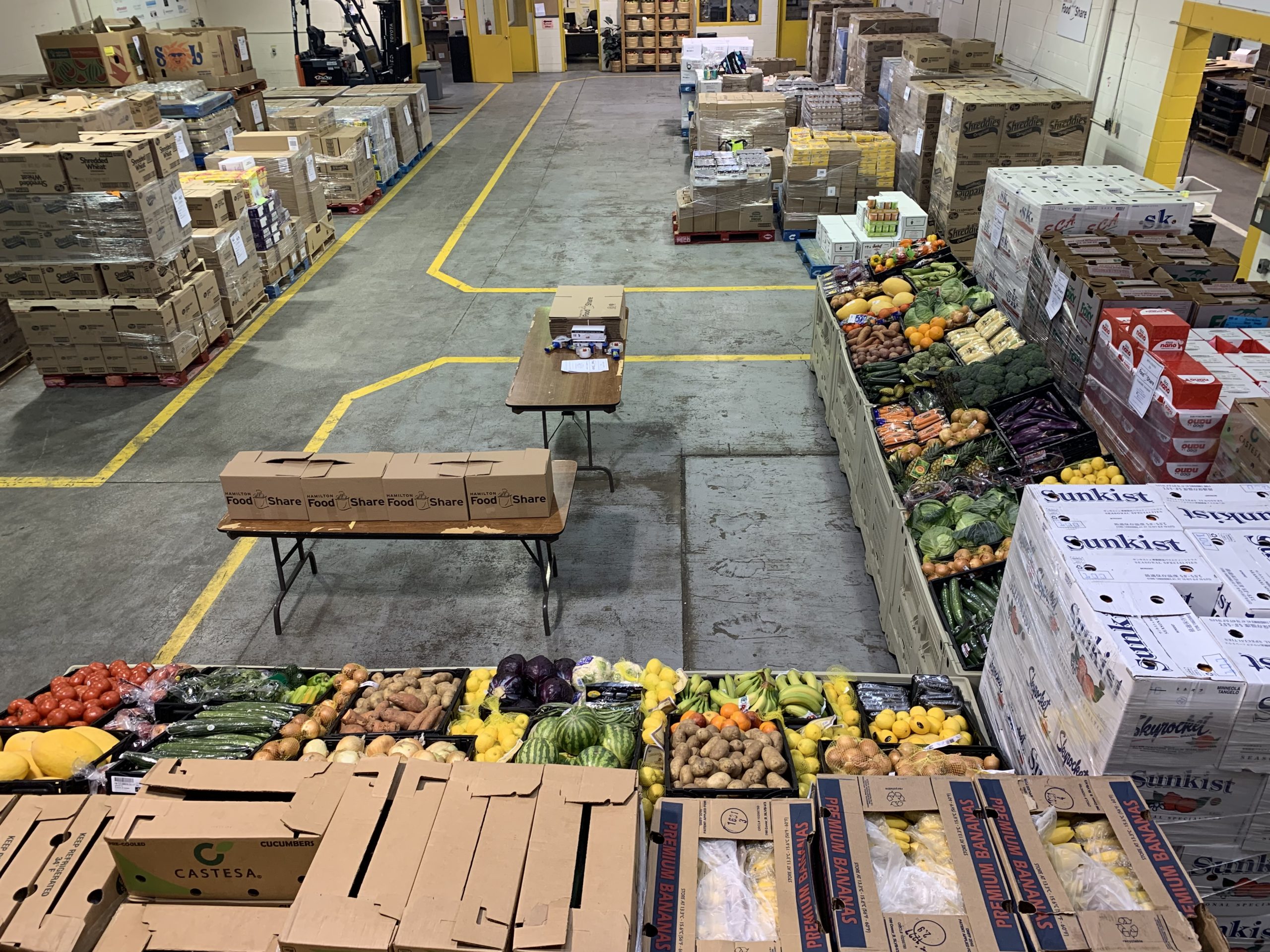 Hamilton Food Share is the hub of the Emergency Food Network within Hamilton, raising food and funds for emergency food programs including food banks and hot meal programs in neighbourhoods across our city. Last year, we raised and distributed over 3.78 million pounds of nutritionally rich foods to help ensure that people living in poverty have access to healthy food for themselves and their families.
We do this by receiving large-scale food donations and shipping them out to front-line service organizations each and every business day.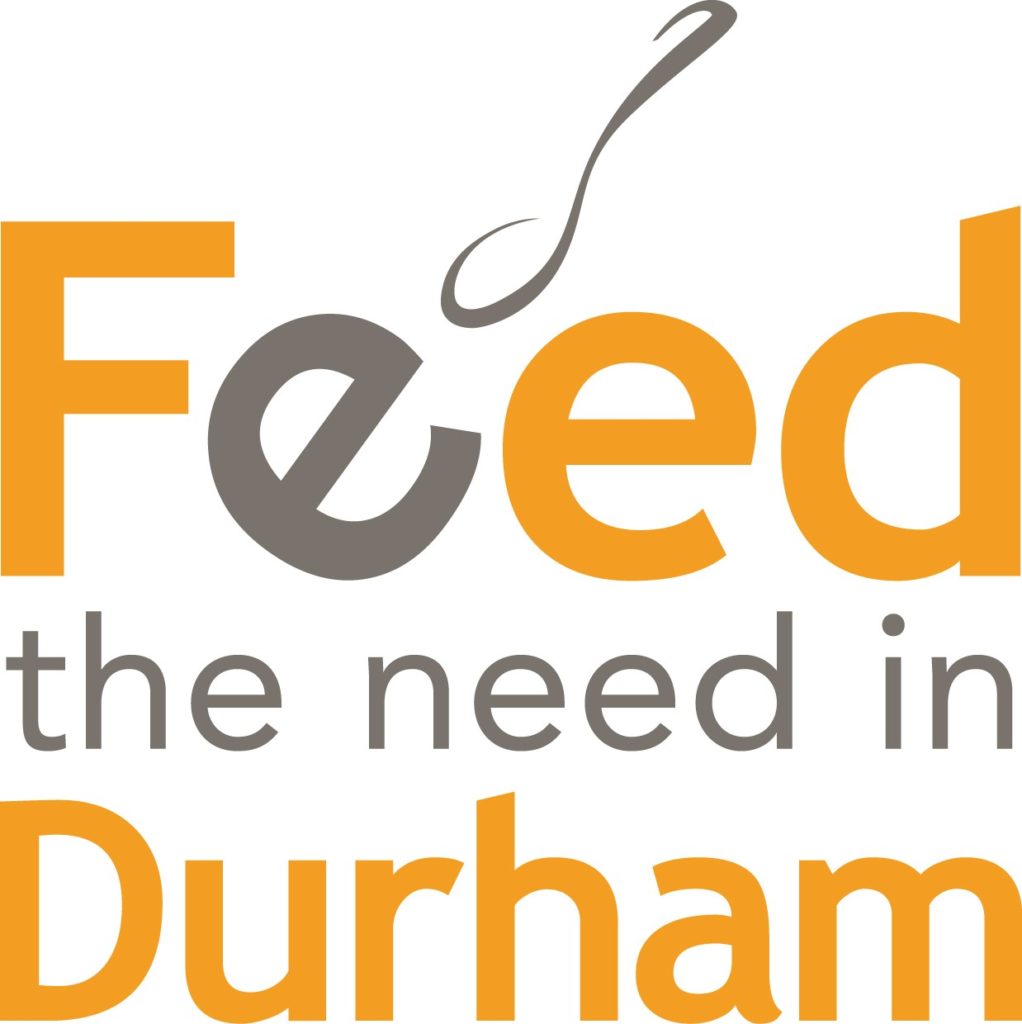 Feed the Need in Durham believes that food insecurity should not prevent anyone from fulfilling their potential or participating fully in the life of our community. It is our mandate to work with our member agencies to alleviate hunger by providing fresh, frozen, and non-perishable food to those who need it most in our community.
FTND is an innovative organization, specializing in accessing and recovering large quantities of food. We collect surplus and donated perishable foods from food retailers, food manufacturers, food distributors and farmers. In addition, individuals, school groups, businesses, churches and community groups generously hold food drives to help fill our shelves. FTND is the only regional distribution hub for emergency food providers in Durham.