November 6, 2019
Hamilton, ON – Hamilton Oshawa Port Authority (HOPA) CEO, Ian Hamilton and team presented a $18,000 donation to Liberty for Youth (LFY), in support of its Bright Choices program, after the Road2Hope 5km run this past weekend. LFY's Bight Choices program serves approximately 100 Hamilton youth each year, who are struggling or at-risk of dropping out, by providing the assistance they need to graduate from high school.
"As we and other many not-for-profits are experiencing funding cuts, HOPA's donation to the Bright Choices program could not have come in at a better time," said Liberty for Youth Founder & Executive Director, Frederick Dryden. "We are grateful because we know that the lack of a high school diploma is one of the major determinants for poverty, and programs like Bright Choices are crucial to ending the cycle."
Liberty for Youth's Bright Choices program aids 15-19-year-old high school students with one-on-one mentorship and academic support. It also provides scholarships to the program's graduates who qualify and enroll in post-secondary education. Some of them end up being the first-generation college graduates in their families.
"The port and its partners are proud to support Liberty for Youth and the invaluable help the organization provides to at-risk teens across Hamilton," said Public Affairs Director, Larissa Fenn. "Together with local academic institutions, we will continue to help demonstrate the careers and options that are available to Hamilton's youth, especially those who may be struggling to see the possibilities."
This donation was made possible with generous contributions from several port partners at the 16th Annual Hamilton Oshawa Port Authority Charity Golf Tournament. In June, the tournament raised a total of $28,000 for both Mission to Seafarers Southern Ontario and Liberty for Youth.
We would like to thank the event's title sponsor, CP, and all of the sponsors listed below. This year's tournament raised more funds collectively than any of the previous golf tournaments in years past for two great causes.
Learn more about this year's deserving charity recipients below.
Mission to Seafarers Southern Ontario was presented with a $10K cheque at their annual event on International Day of Seafarers, June 25. Mission to Seafarers provides a sailor's haven to anyone who comes into the port or works on the water. The mission serves crews by looking after the health and wellbeing of seafarers that travel into Hamilton, Toronto and Oshawa. Its network of local chaplains and volunteers offer their support by providing meals, company, taking crew members on shopping trips and generally being a home away from home for sailors working far away from friends and family for long stretches at a time.
Liberty for Youth (LFY) received the remaining $18,000. LFY provides a unique mentoring program for local youth that are involved in or at-risk of criminal behaviour. Its staff and volunteers strive to help at-risk children and young adults develop inner character, life and leadership skills, and inspire them to become constructive members of the community. Led by Frederick Dryden, Liberty for Youth provides a place where participants feel accepted, safe and valued regardless of their past mistakes, struggles or life circumstances.
THANK YOU to all of our sponsors: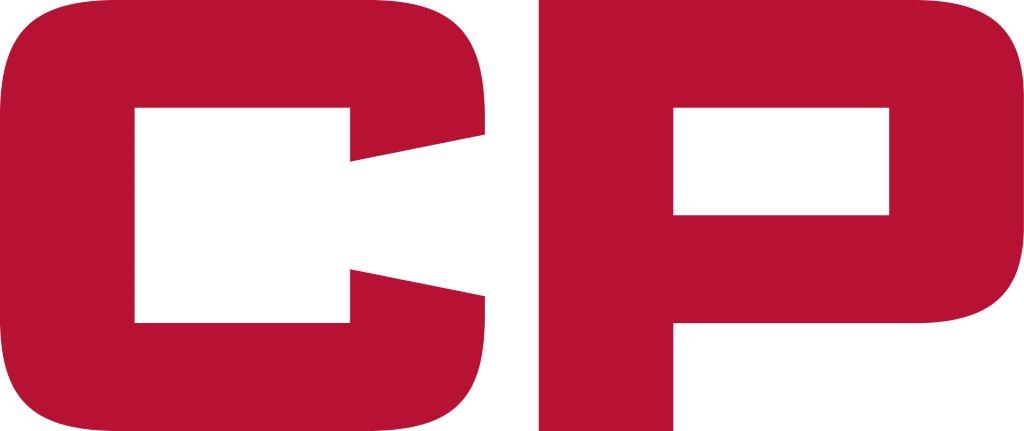 Rankin Construction Inc.
Milestone Environmental Contracting Inc.
Toronto Tank Lines
HWY H2O
Lafarge
Hamilton and District Heavy Construction Association
HWY H2O
Richardson
G3 Canada Limited
S. Wark
Duke Electric
Carego
BHH Benefits
Demik Construction LP
Barclay Construction
Canada Steamship Lines
Riggs Engineering
Coco Paving Inc.
Atkinson Engineering Inc.
McAsphalt
Peto MacCallum Ltd.
TradeLink International Ltd.
Soletanche Bachy Canada
Mckeil
FMT
Canadian Ashpalt
Parrish & Heimbecker
Hamilton-Halton Construction Association
Can-Sky Roofing
Fairway Utilities
Tremco Roofing & Building
Kubes Steel
Fluke Transportation Group
Duke Electric
Bestco Construction Ltd.
Royal Botanical Gardens
Allegra Hamilton
Staybridge Suites